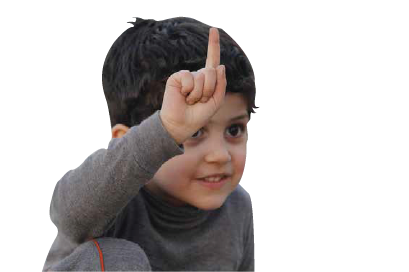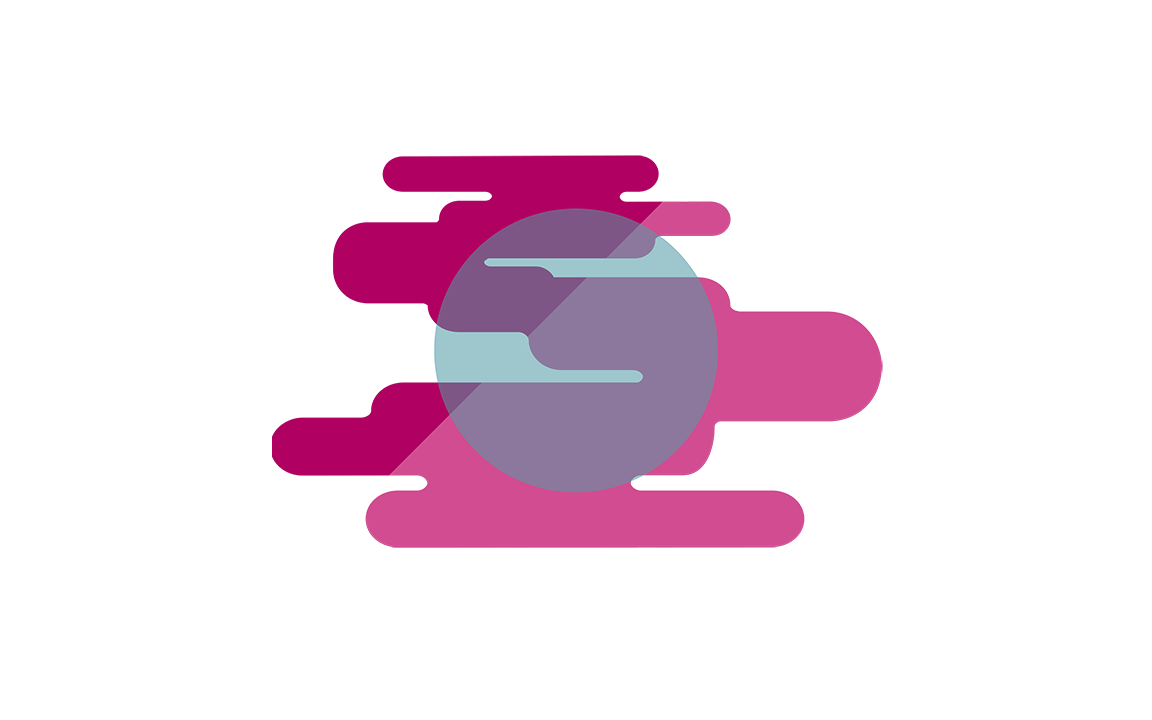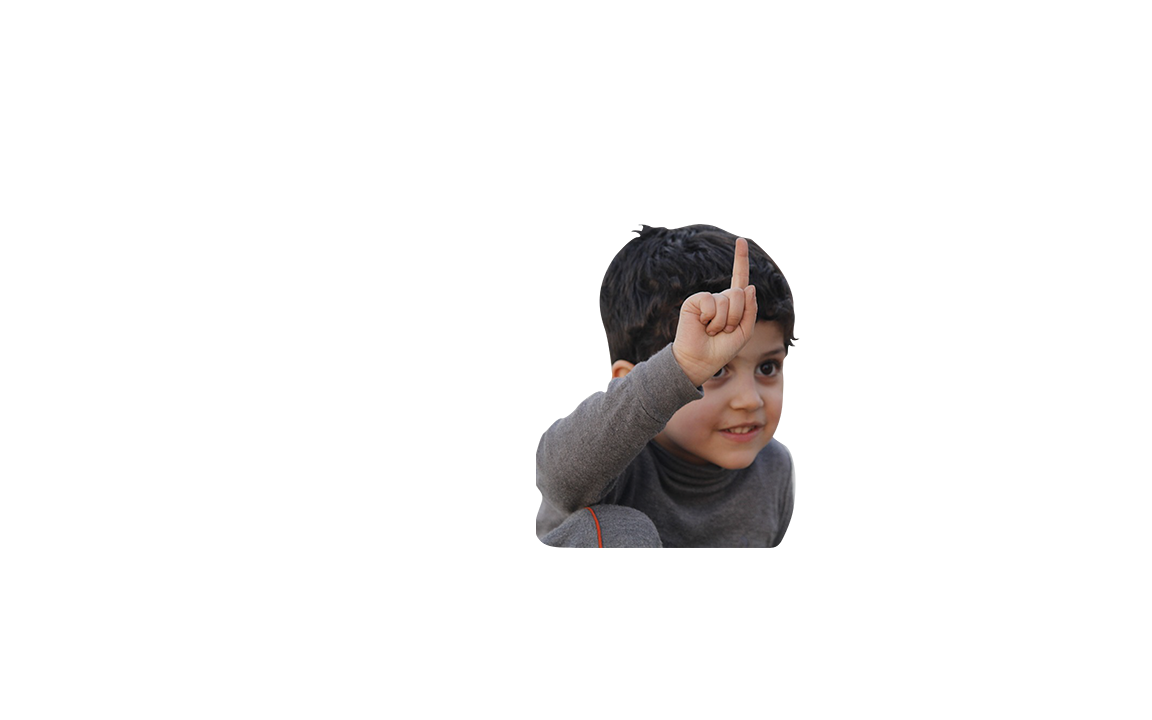 TECHNOLOGY AS AN EQUALIZING FORCE
FOR EDUCATION
TO A BETTER FUTURE
EDUCATION AS A GUIDING LIGHT

We believe in the power of education to mobilize change and brighten futures. 
Aiming to expand our reach and offer quality education to as many learners as possible, we spread seeds of education in the least privileged of places. 
We grant access to education through technology anytime, anywhere.
Lebanese Alternative Learning creates and deploys
digital programs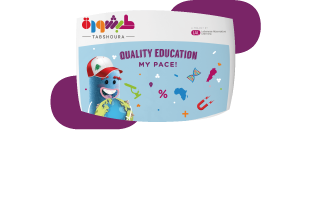 OUR FREE E-LEARNING PLATFORM
is ALIGNED WITH SCHOOL CURRICULUM.
THE CONTENT IS ALSO AVAILABLE OFFLINE THROUGH TABSHOURA-IN-A-BOX.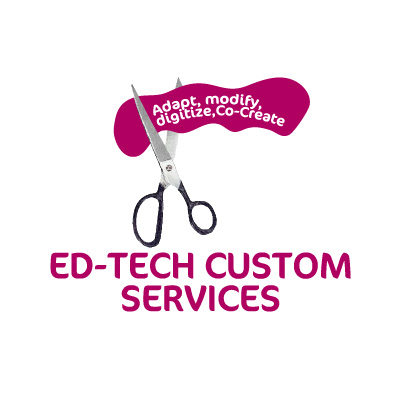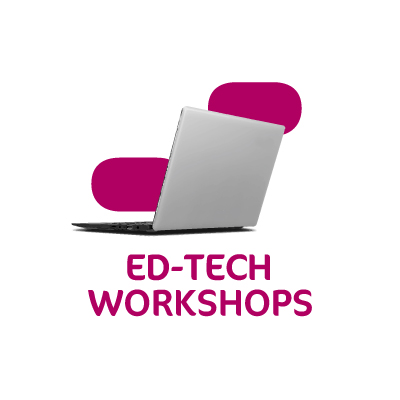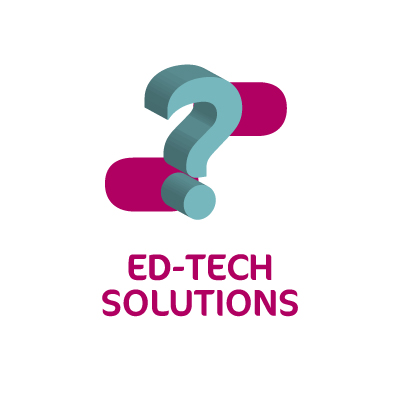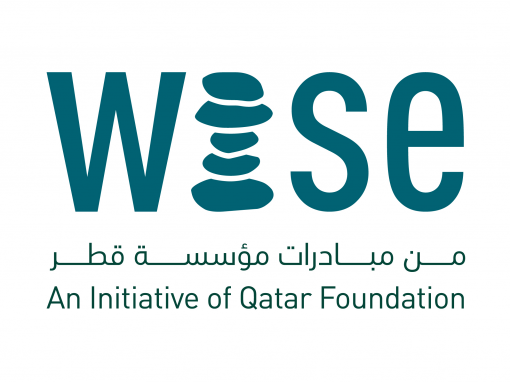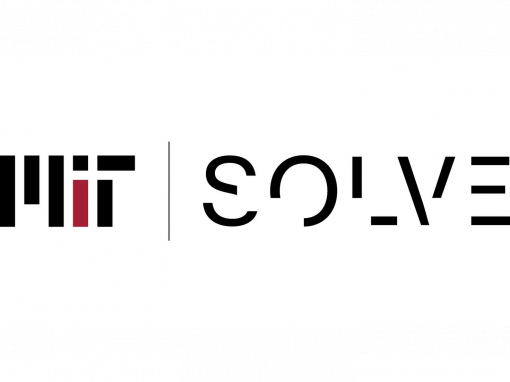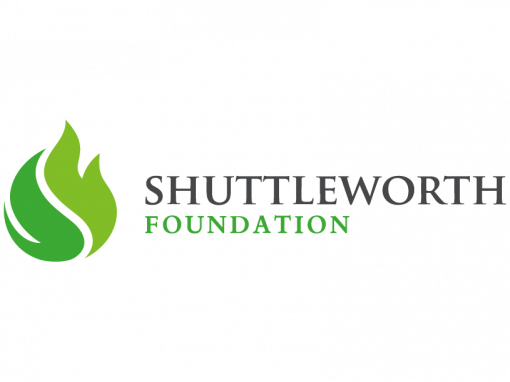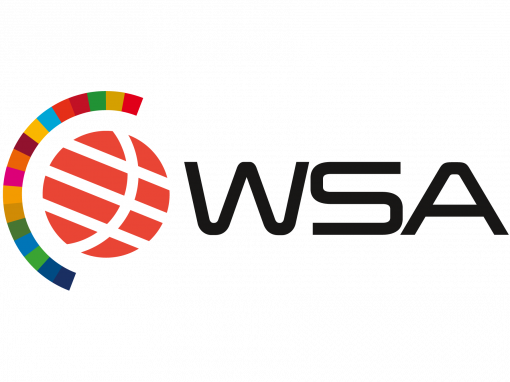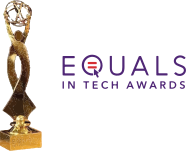 A VERY SPECIAL THANK YOU TO OUR MAIN PARTNER 

WE ARE ALSO VERY GRAFETFUL FOR THE SUPPORT OF