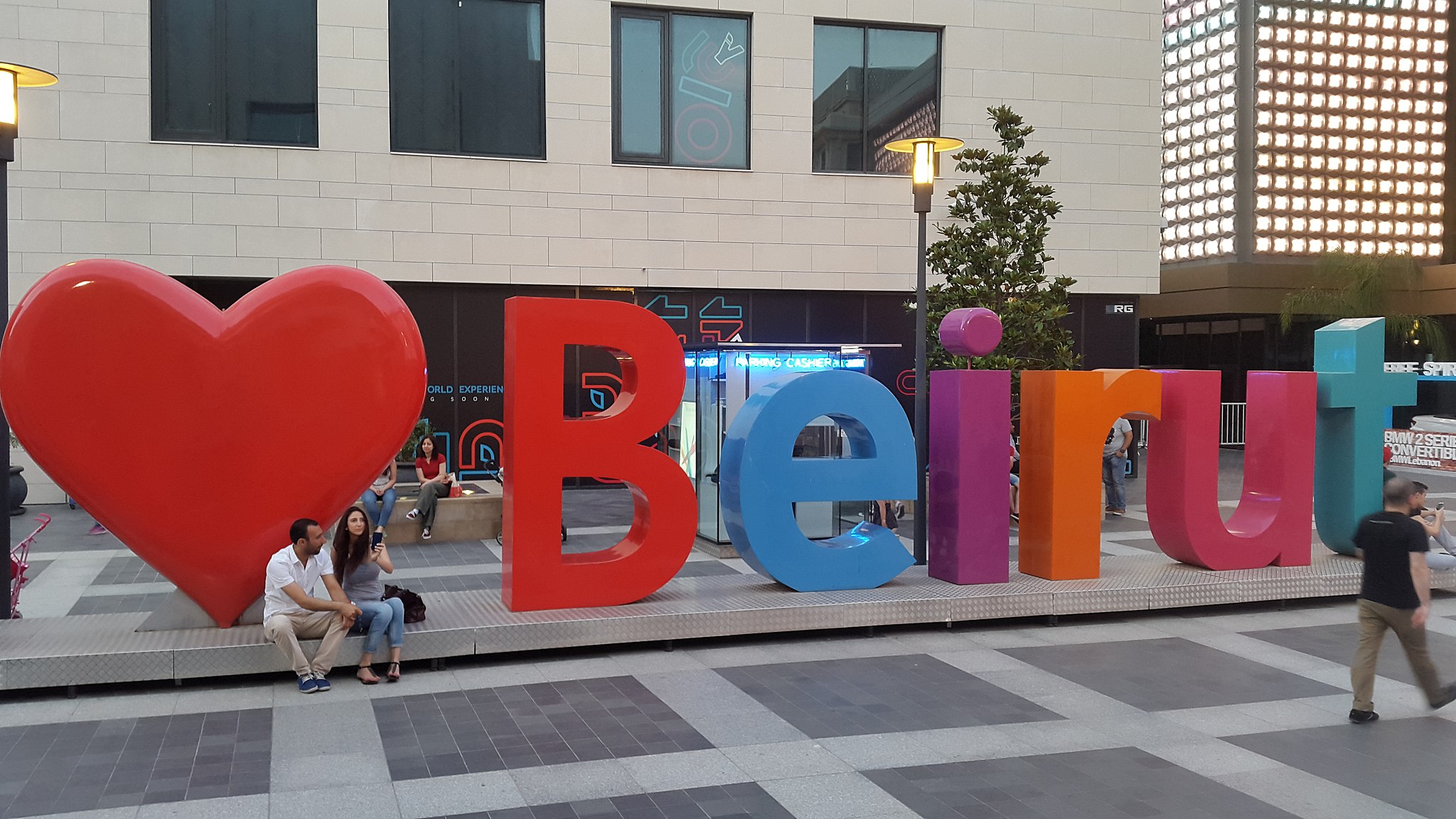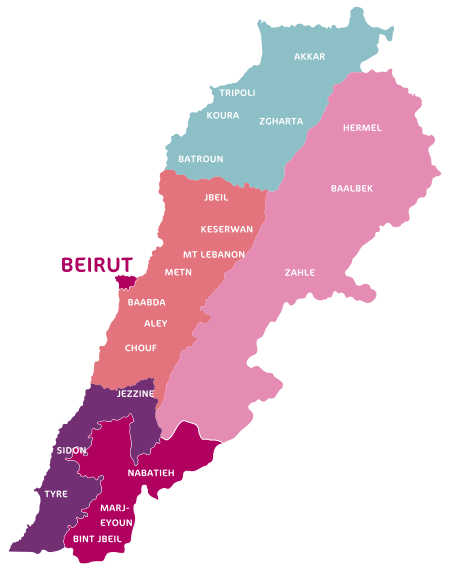 NEW TO BEIRUT?
Accommodation
Finding a room in Beirut is relatively easy. You can check one of the Facebook groups for suitable offers, or post a search with your own criteria. In the group "Apartments in Beirut", you can find a lot of offers, which are updated every day:
https://www.facebook.com/groups/beirutapartments/
If you want a room located near the office, look for apartments in Achrafieh, Badaro, or near Monot Street and Sodeco Square. For cheaper options, look for accommodation in one of the more distant parts of the city.
You can always ask LAL's team for help if you don't find anything suitable online. We are happy to help you!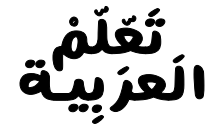 LEARNING ARABIC
If you're interested in learning Arabic during your stay in Lebanon, you can choose from different reputable institutes like the Saifi Institute for Arabic Language or the Lebanese Arabic Institute. They offer courses in small groups for different levels of studies from complete beginners to more advanced students. The course duration varies, so it's worth to check the next starting dates prior to your arrival in Beirut.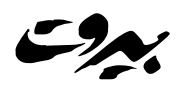 Getting to know the city
If you want to meet new people and learn about the city's history by walking around with an experienced guide, there are different walking tours offered in Beirut. The free walking tours are offered every Tuesday and Thursday from 5 pm and require an online registration on
http://www.freewalkintoursbeirut.com
During the tour you will discover the central Downtown area of Beirut and learn about the different stages of the city's history.
There are also alternative walking tours which will guide you through some of Beirut's less known neighborhoods and introduce you to the local alternative culture (i.e. graffiti art). The alternative tours are offered every Wednesday and Saturday at 10.30 am. You can find more information on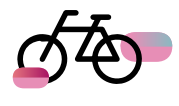 Getting Around
There is no public transportation in Lebanon so getting around depends on your preferred way of travel.
Walking
Walking is a great way to discover your surroundings and explore different neighborhoods. Make sure that you have a bottle of water, sunglasses and/or a hat and solid shoes with you.
Service
'Service' is how shared taxis in Lebanon are called. You can recognize them by the red license plate and the relatively old looking appearance of the cars. When you take a 'service', you must first name your destination and negotiate the price with the driver.
Uber
Uber taxis are available in Lebanon. You can therefore use the Uber app to be sure that you arrive at the exact destination without any problems. The prices are a bit higher than for a service taxi but you get a ride in a comfortable, climatized car and don't have to share the taxi to travel around.
Van
Lebanon has a system of vans that basically replaces public buses. The vans usually have fixed routes, just like buses. As there are no bus stops, you must know which way a van is going and wait on the sidewalk to wave them to stop. Once inside, it's useful to follow the route on Google Maps in order to make sure of where you want to go out.
You can see the route of vans traveling inside and outside of Beirut on the webpages below:
http://busmap.me/
http://www.zawarib.org/