LAL offers both Online and Offline solutions
for deploying e-learning programs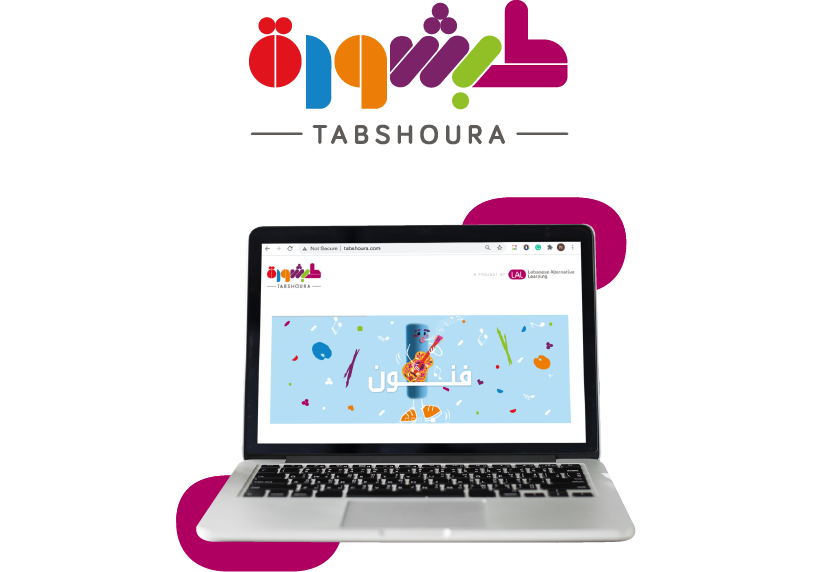 www.TABSHOURA.com
Is our 100% free online educational platform.
Tabshoura is an educational platform based on analytical skills and active learning that helps you become an autonomous learner.
Furthermore, our platform helps in breaking barriers for the future generation believing that digital should be an equalizing force when it comes to education.
Thanks to Tabshoura, we can offer free quality education – anytime, anywhere.
Choose your platform and register free of charge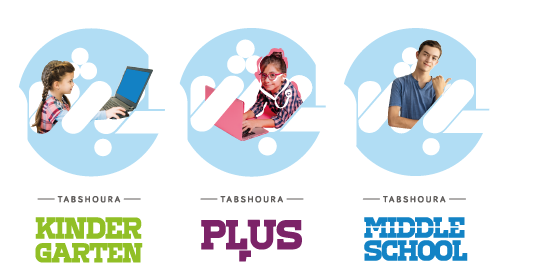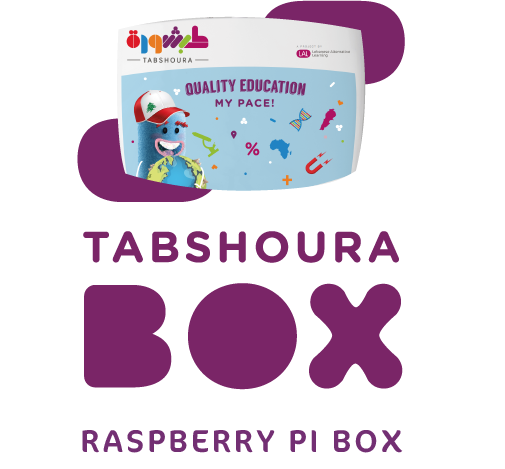 Tabshoura-In-A-Box
○ Pocket-sized offline solution
○ Deploys digital content to remote areas
○ Learning Management System (LMS)
○ Pre-loaded with Tabshoura's digital programs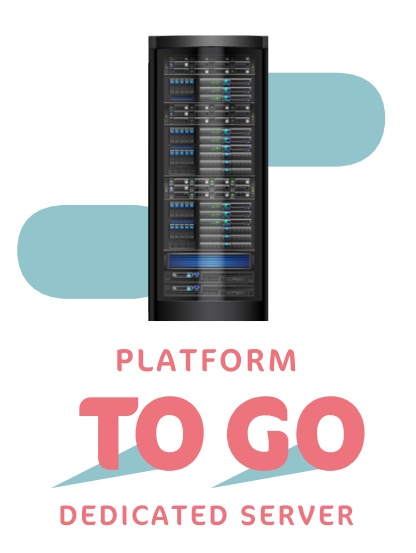 Platform-To-Go
Implements Tabshoura's LMS (Moodle) on a dedicated cloud server.
The platform enables institutions to:
○ Create interactive content or upload existing content including the Tabshoura digital programs.
○ Manage your platform (full admin access).
○ Track users' progress and generate usage reports.
○ Customize your platform.