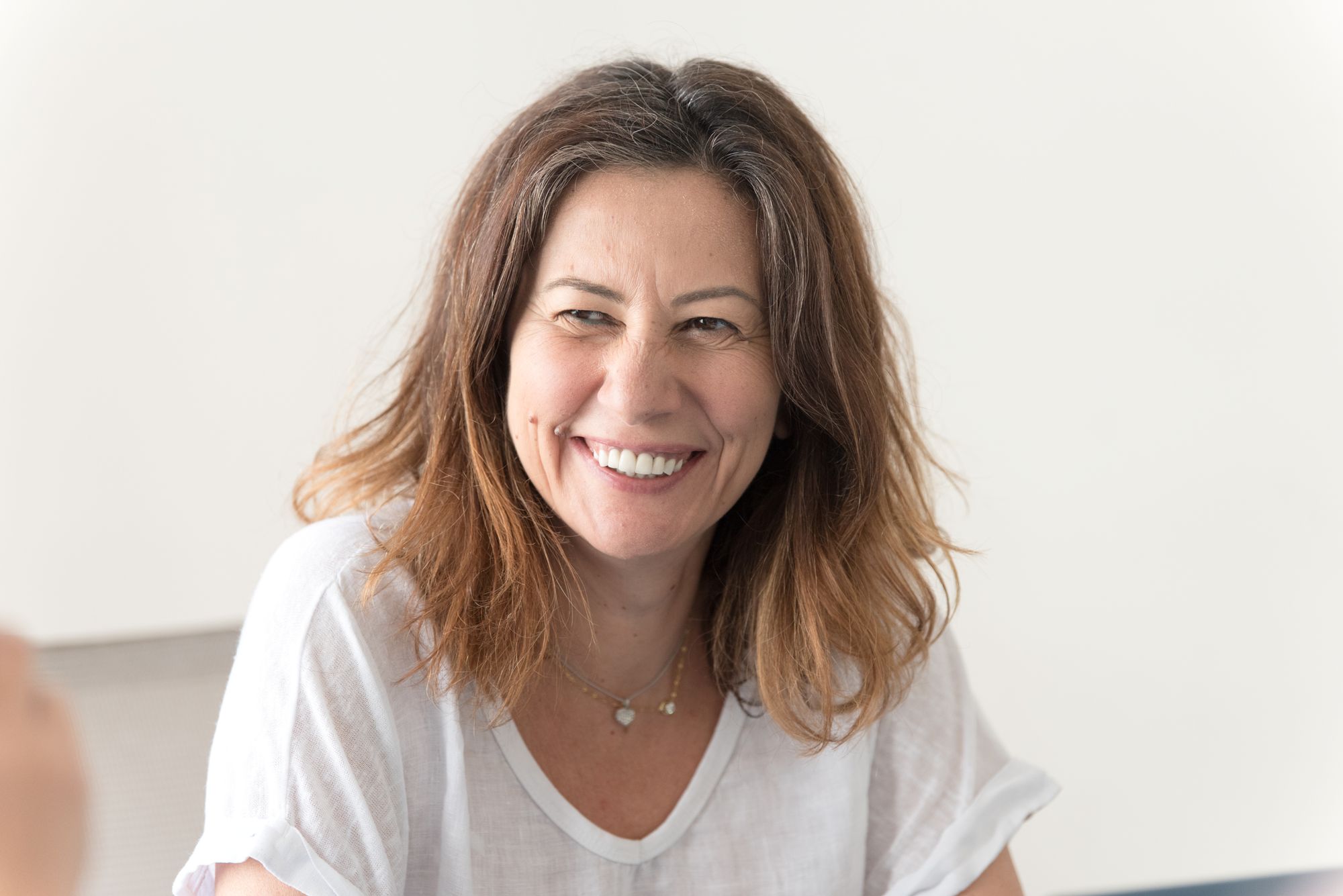 Nayla Fahed
Co-Founder and CEO
"I believe that small initiatives can make a big difference."
After a career in academic teaching, Nayla co-founded LAL and is now devoting her time to run the orginazation.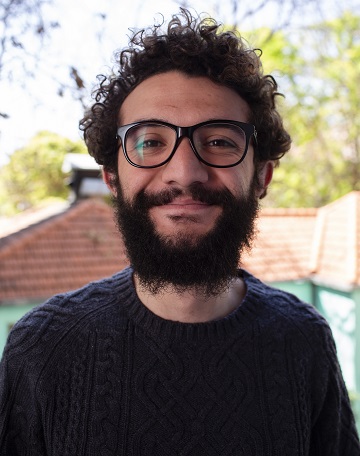 Patrick Habib
Head of Products and Services
"Learn, learn and learn some more!"
Previously a Software Engineer, Patrick now uses his tech skills for education. Accordingly, he developed KogniKit, an offline co-creation tool. Patrick joined the team in 2017 and is in charge now of LAL's Solutions departement.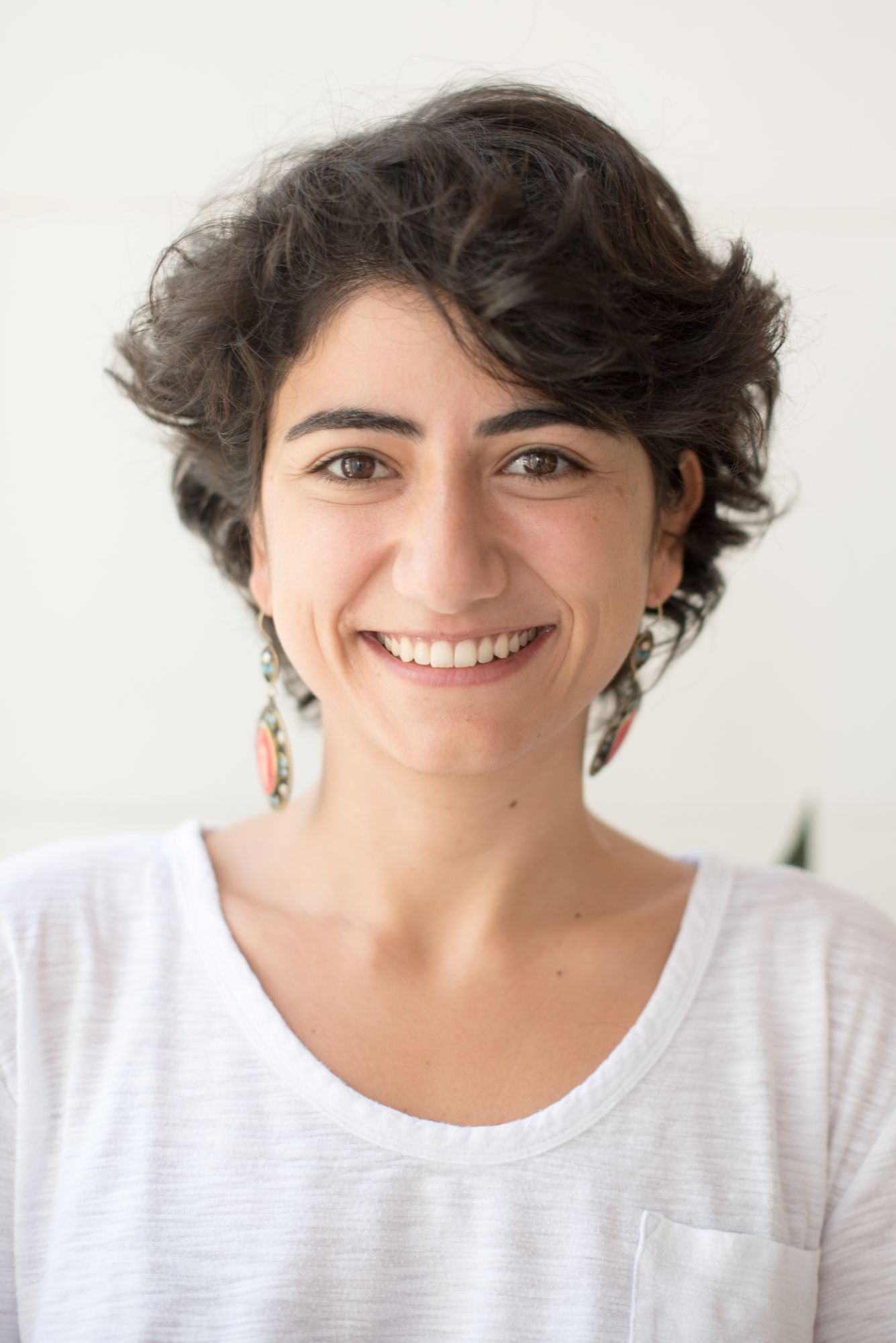 Andrea Fahed
Project Manager
"Every story has different perspectives, I am ready to learn from each."
Andrea graduated in Psychology and Special Education at the American University of Beirut. She is now exploring the various educational paths and hopes to combine education and movement. She really hopes to teach young children to love and seek knowledge through interactive content, hence her current position as a Project Manager for early childhood education .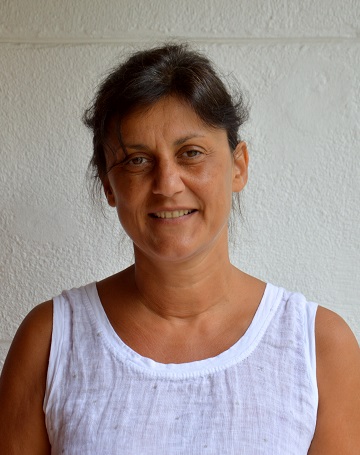 Marie José Ghorra
Pedagogy Advisor
"Everyone who remembers his own education remembers teachers, not methods and techniques. The teacher is the heart of the educational system." -Sidney Hook
Marie José holds a Masters Degree in French Literature and is a French teacher in Grand Lycée Franco-Libanais de Beyrouth. She authored the major part of the French courses of the Middle School in the Tabshoura School platform. In addition to that, she's engaged as a Pedagogical Advisor working with the authors of the STEAM projects.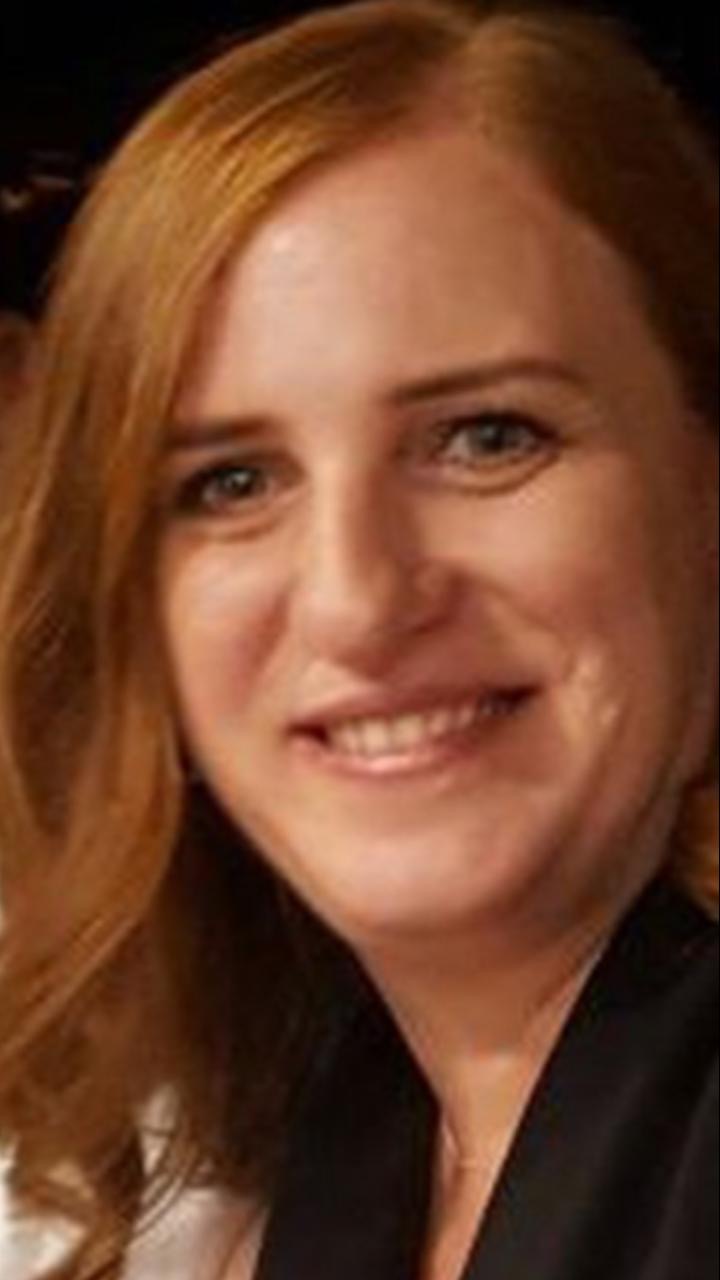 Hala El Chacar
Copy Editor & Translator
"He who opens a school door, closes a prison." – Victor Hugo
Hala joined LAL in 2020 as a Copy Editor and Translator. With an extensive experience in Journalism, Copy Editing, Copywriting and Translation, she works with dedication. Indeed, Hala contributed to the content quality of various developed projects.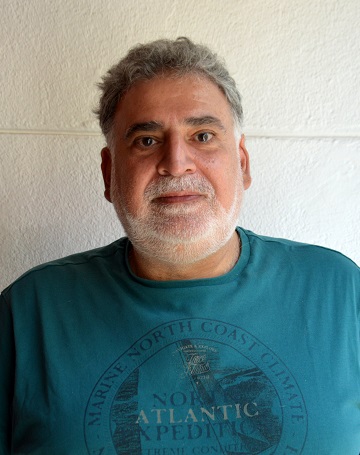 Nagi Ghorra
Co-Founder and CTO
"Online learning is not the next big thing, it is the now big thing."

-Donna J. Abernathy
Nagi is an e-learning specialist. His experience ranges from organizing companies' internal training programs, creating courses,  teaching, to administering e-learning platforms. He is now dedicated to developing Tabshoura.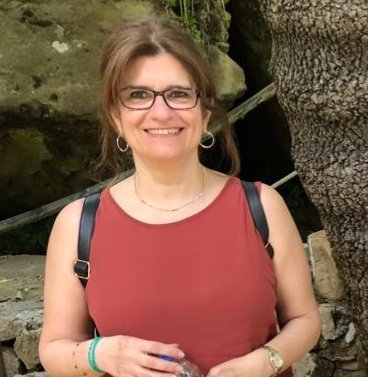 Muriel Albina
Content Manager
"Never cease to grow!"
Muriel joined LAL's team  in 2013 participating in the different steps of its creation. From a scientific academic background, she has since developed content creation skills and grew to being in charge of 'quality control' for Tabshoura. Furthermore, she's also competent in using softwares to create specific visuals.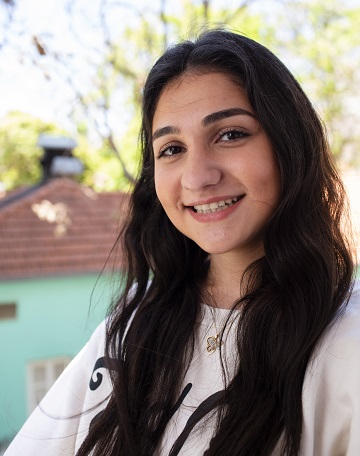 Samira Trawi
Content Developer
"Learning is a treasure that will follow its owner everywhere."
Samira first started helping LAL by perfecting content in Arabic. She has since grown to become an expert content developer in 3 languages. Samira is always here to support when needed.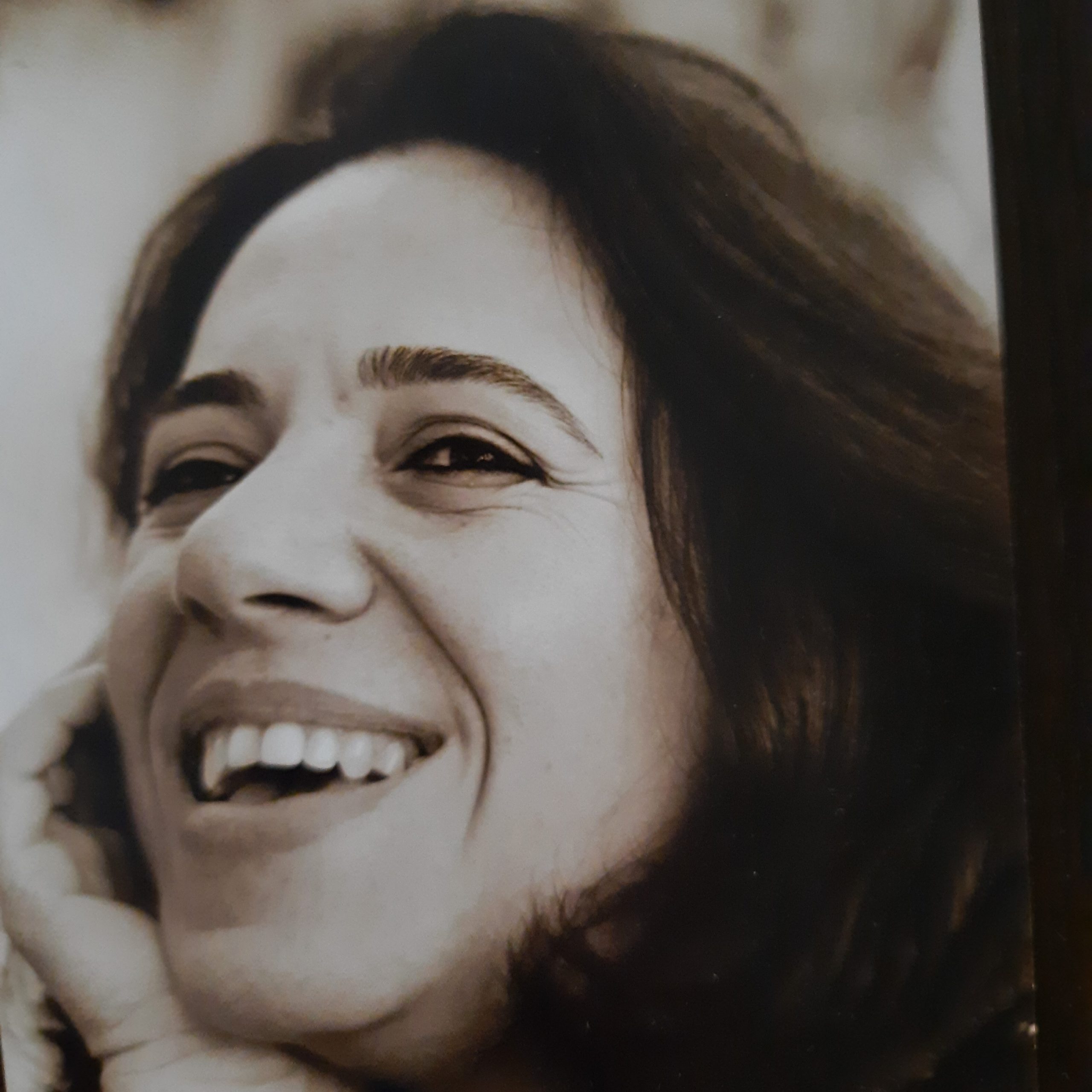 Romy Melki
Project & Assistant Manager
"When generous, never stop giving. Never leave for tomorrow what you can do today."
Starting in an orphanage awakened Romy's communication skills. She now has a strong commitment to team environment dynamics with the ability to contribute expertise and follow leadership directives at appropriate times.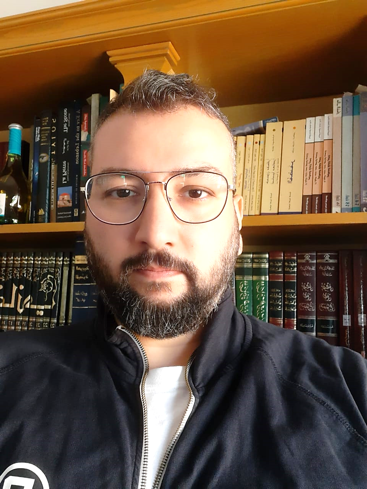 Elie Assaker
Project Manager, Editor, & Senior Content Developer
"Education is a right, not a commodity."
Elie holds a Master's in Arabic Literature, two BAs, and a DESS diploma in Philosophy. He's worked as an Arabic, history, civil education, and audiovisual teacher for more than 10 years. Furthermore, he's been a Reporter and Script Writer for TV. Even though Elie joined our team in 2019 only, he has already realized more than 6 successful projects.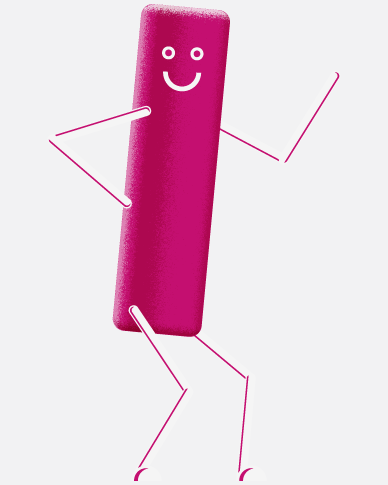 Tabshour
Resident
"Always here to help!"
Tabshour's passion is education. Thus, his main concern is helping out teachers and learners through Tabshoura's platforms.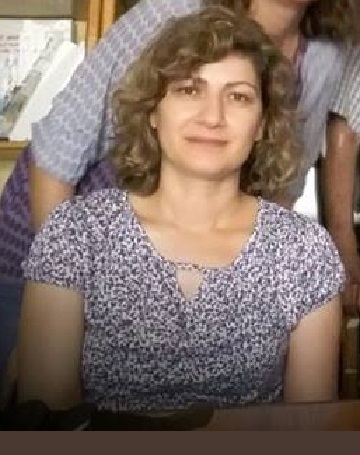 Zahra Haidar
Accountant Officer
"You can count on me!"
Zahra first joined our team as an Accountant in 2015.  In addition to bringing her extensive experience, she's currently in charge of financial assessments, reporting, strategies, policies, capacity building, and supervising the administration.
Hussein Allaham
IT Officer
"If you think education is expensive, try ignorance."
Hussein manages servers, installs platforms and provides technical solutions to simplify teamwork at LAL.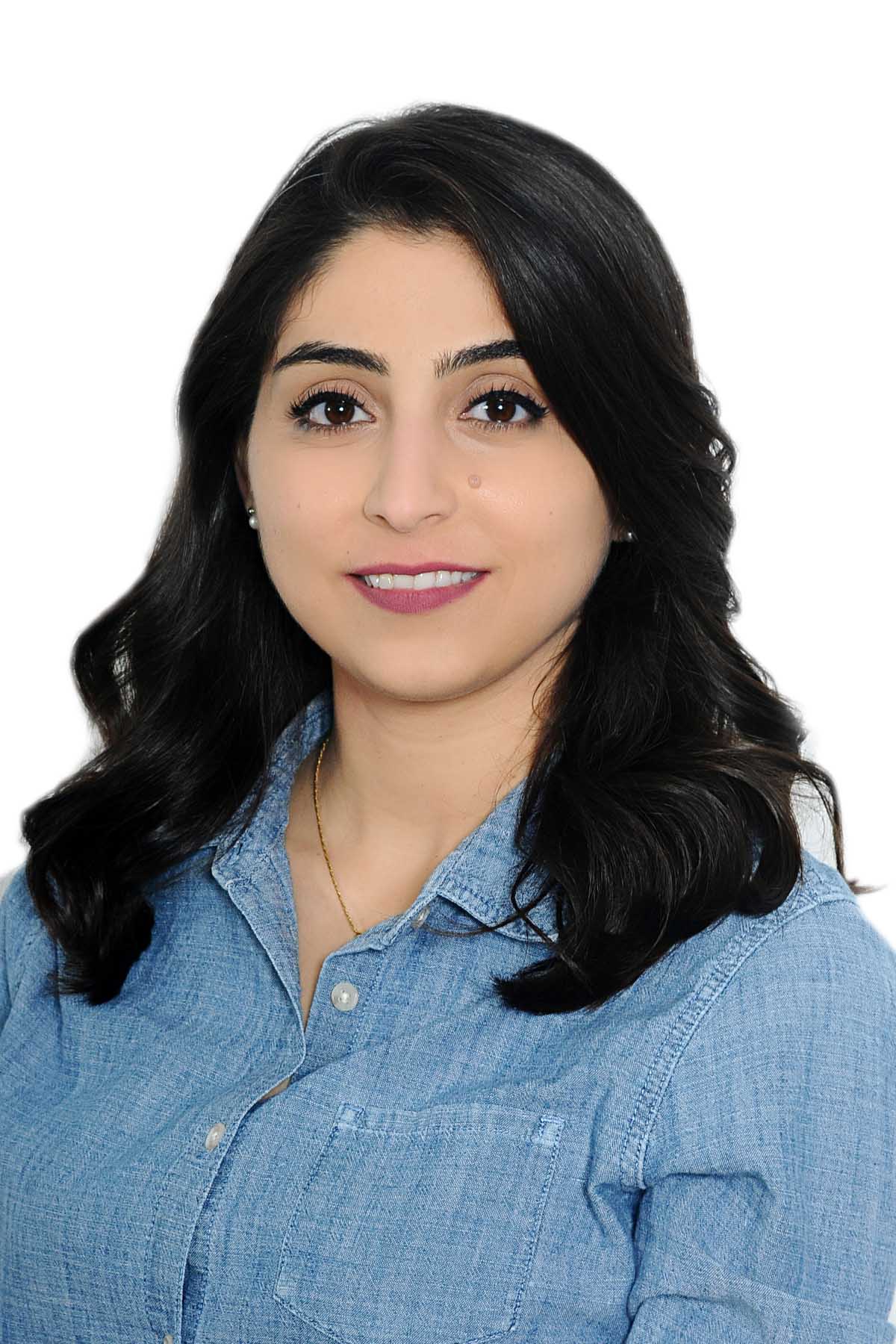 Narimane Ayoub
Senior Content Developer
"Teach a man and you teach an individual, teach a woman and you teach a generation"
Narimane holds a Bachelor's in Biochemistry and a Master's in Public Health. She first heard about LAL through a project that focused on enhancing girls' education and preventing them from dropping out. As a member of LAL's team, she's developed content for grade 7 and grade 1, among many other things.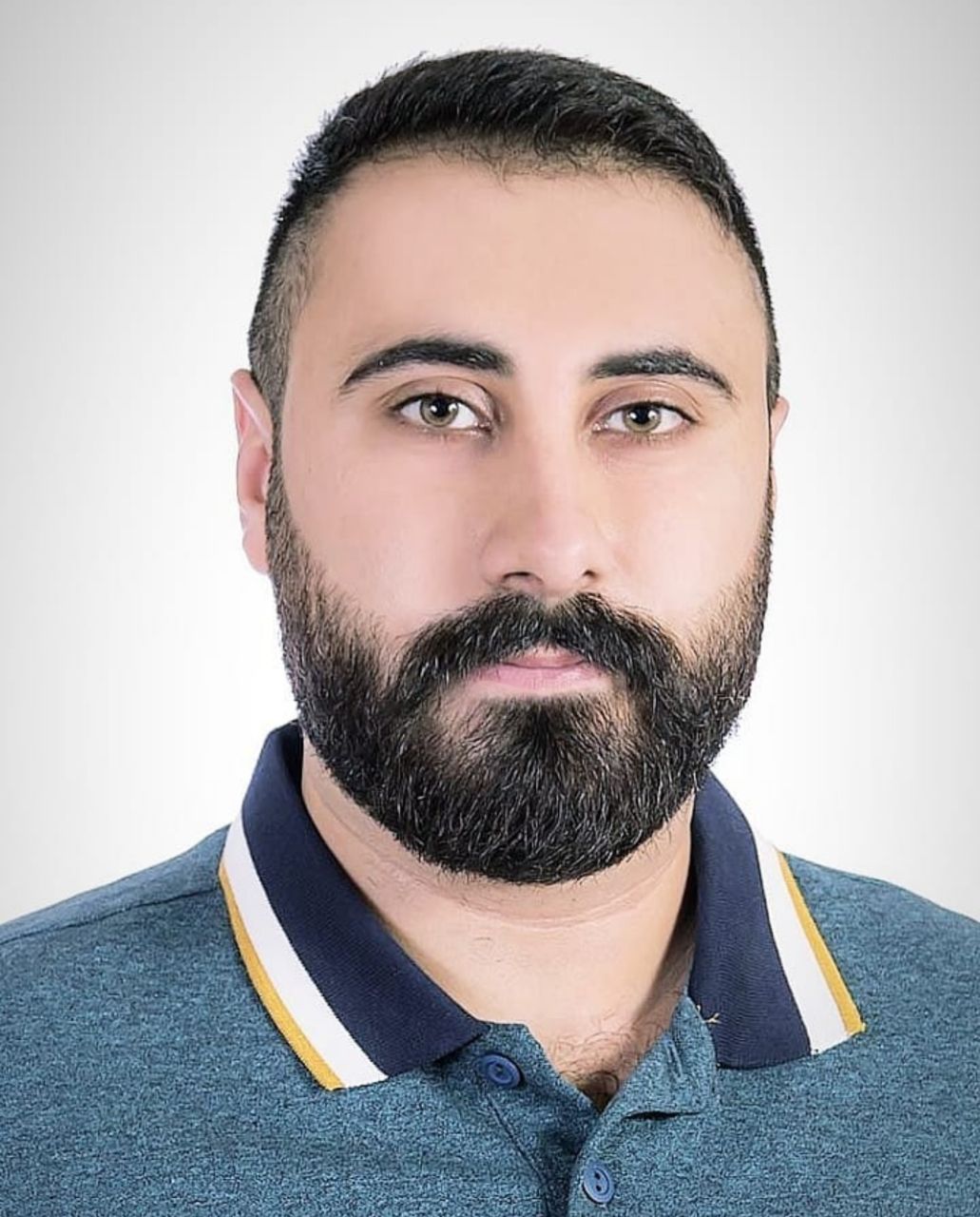 Ahmad Shaiban
Projects & Operations Coordinator
"Change is the only constant thing in life." – Heraclitus
Ahmad is another member of LAL's family. He's the capacity building Manager of the IRC project working on digitizing math content and training teachers. Also, he's on the SUFA project working as a Developer of the energy section. Before that, Ahmad previously worked on content creation for grades 6, 8 and 9 in the physics subject.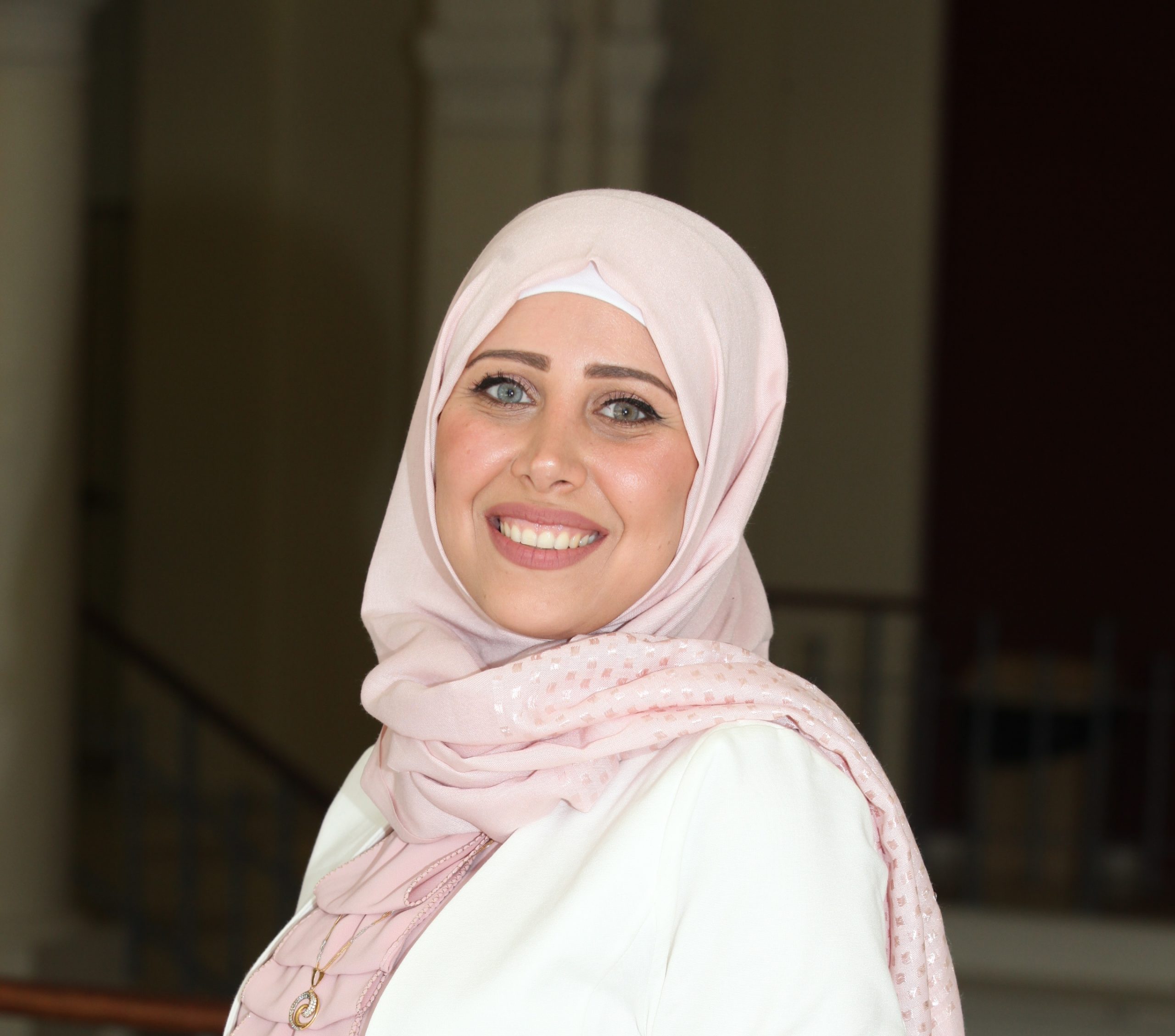 Souhaila Nassar
Project Manager & Digital Content Developer
"Education is not preparation for life; education is life itself." – John Dewy
Souhaila joined LAL in 2017 to develop chemistry content for middle school being a chemistry teacher and educator herself.  In addition to that, she is currently managing two projects that support teachers in the sudden shift to distant and blended learning. Souhaila embraces LAL's vision of making quality education accessible for all children in Lebanon.