Quality education is something which every child should get regardless of their family background or the community to which they belong. We strive to get educated in order to experience a good livelihood. Help us provide a quality education for all by funding one of our projects.
As an individual or as part of your company CSR involvement, you can commit to:
Fund a new project
Co-fund a new or a current project
Help LAL with its running cost

GIZ
"As a service provider in the field of international cooperation for sustainable development and international education work, we are dedicated to shaping a future worth living around the world." GIZ has over 50 years of experience in a wide variety of areas including economic development and employment promotion, energy and the environment, and peace and security. The diverse expertise of this federal enterprise is in demand around the globe – from the German Government, European Union institutions, the United Nations, the private sector and other countries' governments. "We work with businesses, civil society actors, and research institutions to foster successful interaction between development policy and other policy fields and areas of activity. Our main commissioning party is the German Federal Ministry for Economic Cooperation and Development (BMZ)."

Alfanar
Alfanar is the first venture philanthropy organisation in the Arab world that provides social enterprises with funding, management support, training, mentorship and introduction to networks. Their mission is to strengthen sustainable grassroots organisations that generate financial and social returns while transforming lives in deprived communities across the Arab world. Alfanar will support LAL in scaling its solution to reach an increased number of students and teachers, enhance learning outcomes, and improve access to quality education while improving their financial sustainability through paid services for educational institutions worldwide.

The Shuttleworth Foundation
The Shuttleworth Foundation is a small social investor that provides funding to dynamic leaders who are at the forefront of social change. "We look for social innovators who are helping to change the world for the better and could benefit from a social investment model with a difference. By identifying amazing people, we give them a fellowship grant and multiply the money they put into their own projects by a factor of ten or more."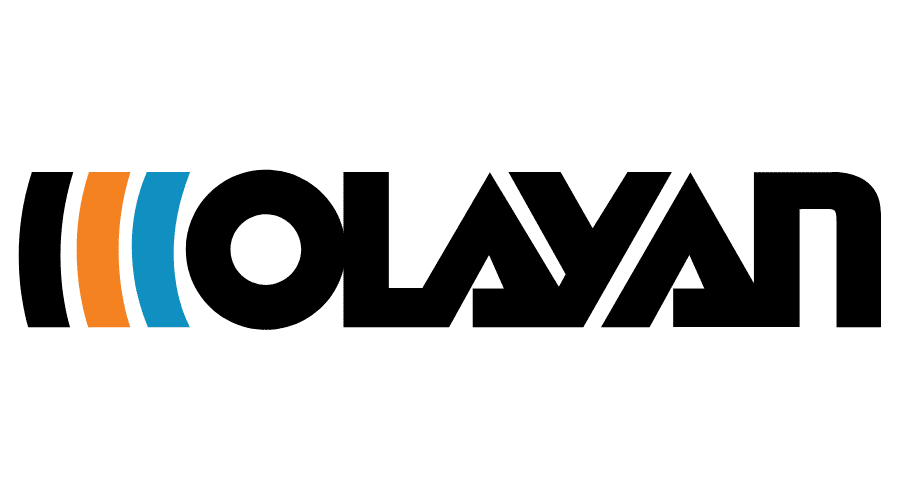 Olayan Foundation
Founded in 1982, The Suliman S. Olayan Foundation developed a hands-on approach to review and allocate donations to the most effective social projects. The Foundation implemented its charitable activities in line with the clear vision of its founder, the late Sheikh Suliman S. Olayan, who strongly believed in empowering individuals to reach their potentials instead of creating dependency.
Olayan Foundation funded the adaptation of KG content to a Mobile App System.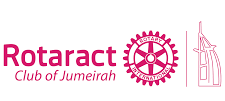 rotaract
Rotaract clubs bring together people ages 18-30 to exchange ideas with leaders in the community, develop leadership and professional skills, and have fun through service.
In communities worldwide, Rotary and Rotaract members work side by side to take action through service. From big cities to rural villages, Rotaract is changing communities like yours.
Rotaract club Metn funded the Civic education digital resources for grade 9.
Rotaract club- Jumeirah funded multiple Tabshoura-in-a-Box.

malala fund
Founded in 2013, Malala Fund champions every girl's right to 12 years of free, safe, quality education. We believe girls are the best investment in the future of peace and prosperity for our world.
Malala Fund funded the Girls Can Count project enhancing Steam skills for secondary girls.

global affairs canada
Global Affairs Canada define, shape and advance Canada's interests and values in a complex global environment. "We manage diplomatic relations, promote international trade and provide consular support. We lead international development, humanitarian, and peace and security assistance efforts. We also contribute to national security and the development of international law."

World Vision
World Vision is a Christian relief development and advocacy organization working to create a lasting change in the lives of children, families, and communities to overcome poverty and injustice. World Vision Lebanon was established in 1975.

MySchoolPulse
MySchoolPulse is an organization bringing school to hospitals in Lebanon, for children undergoing treatment for a life-threatening illness. MySchoolPulse provides learning centers in hospitals and employs teachers to educate sick students unable to attend schools.