Date 2019-03-11
Location Cascais, Portugal
Category Conferences & Seminars
Organizer WSA
Website https://wsa-global.org
We live in an era of technology and innovation. These two fields are ever growing and very often interrelated. The World Summit Awards (WSA) is an initiative that sheds light on the digital innovations that have positive societal impacts. Every year, WSA rewards 40 initiatives from all over the world in 8 diverse categories, among them are government and citizen engagement, health and well-being, education, and environment. It was with great honor that we received an award for DrosBox in the inclusion category.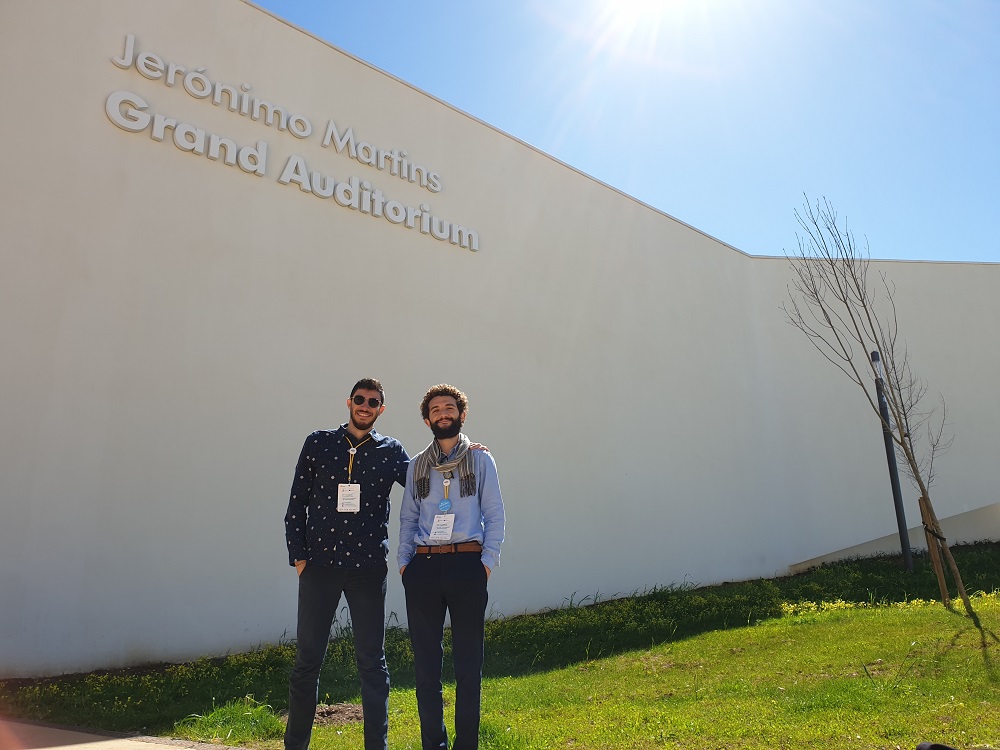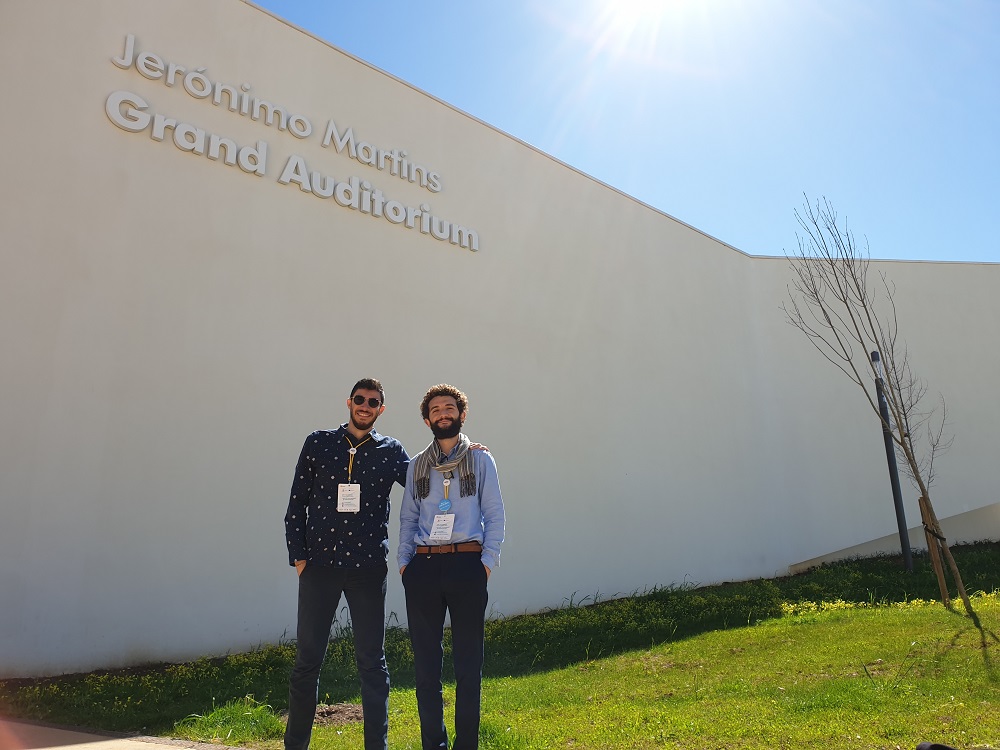 DrosBox is a project, led by Patrick Habib and Yorgui Beylouni at LAL, a Lebanese NGO. This project aims to help teachers and students living in vulnerable communities get access to quality education. In a nutshell, DrosBox is a user-friendly device that allows NGOs, teachers and trainers to both upload pre-existing digital content and create their own customized material. The team trains, assists, and follows up with on-sight professionals as co-creation is an important aspect of DrosBox. These professionals have more insight on the students' needs and can help us improve the learning experience.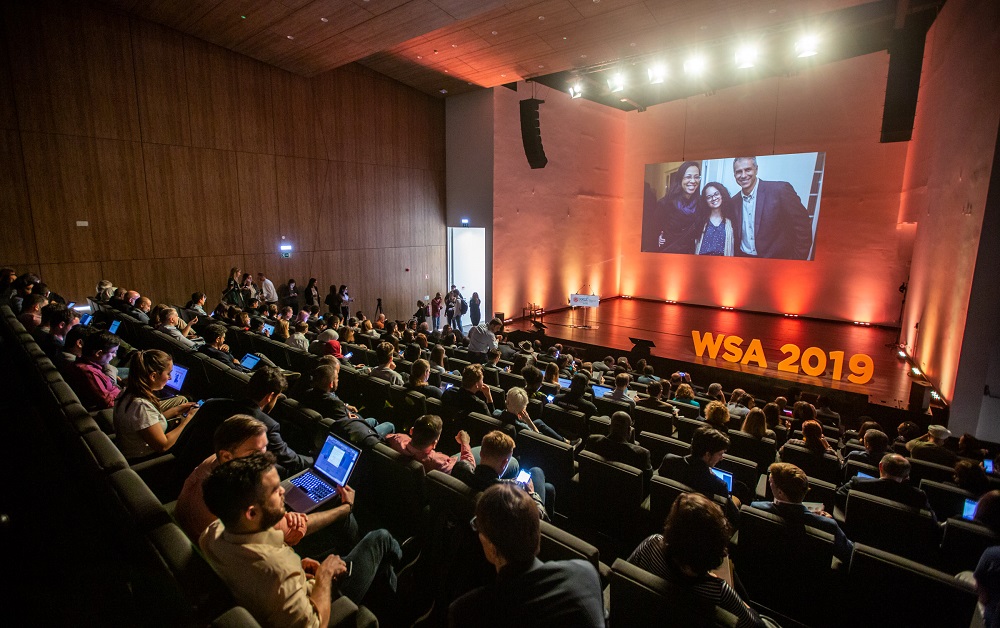 In March 2019, we attended the WSA conference in Cascais, Portugal, which gathered around 400 distinct people under a single theme: "Purpose Driven Digital Innovation". It was a 3 days conference that had the objective of sharing knowledge and creating a network of motivated entrepreneurs. The winners pitched their products in front of the WSA Grand Jury and the participants of the conference, and showcased various and innovative ways digital entrepreneurs can solve today's problems. We also attended various workshops and talks from experienced entrepreneurs that shared their personal insight on their journey, failures, and successes.
Marcus East, the CTO of National Geographic, explained that technology is shaping our lives positively. He stated that thanks to the advancement of technology, numerous fields are growing. Among them are Medicine that saved lives and extended our life expectancy, and Education where technologies and AI allow a personalized learning approach. He then concluded that the problems affecting our society will be solved by digital entrepreneurs rather than governments.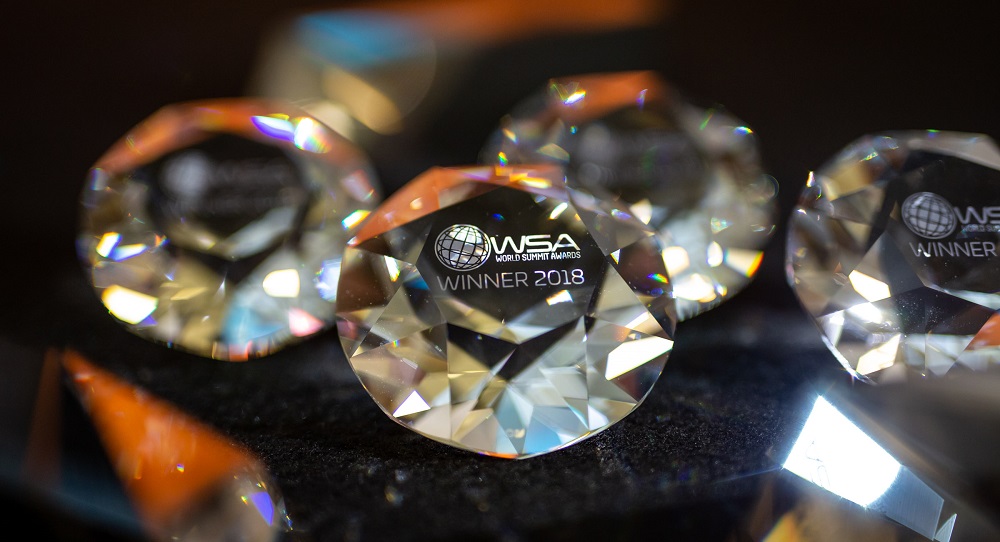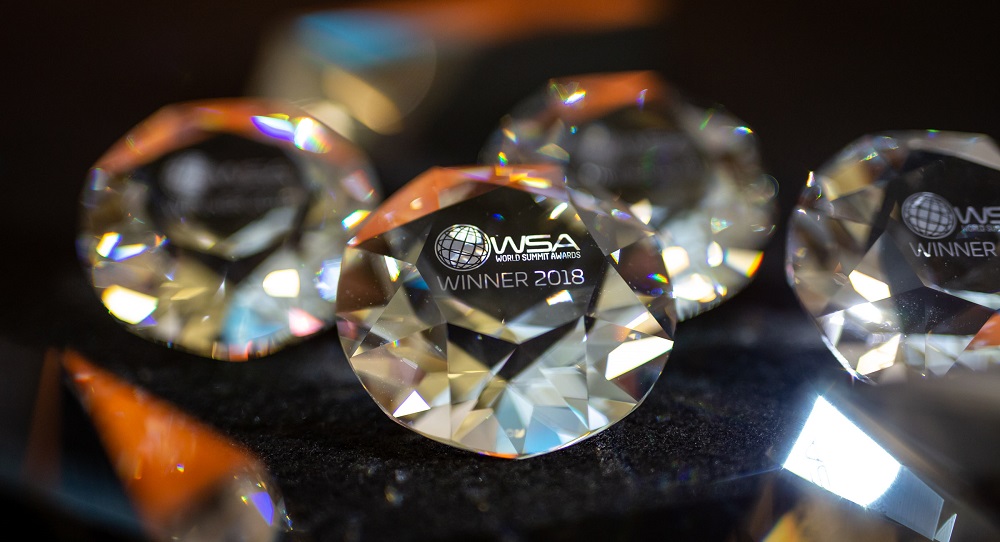 Dana El Salem, CEO of FanFactory, encouraged to always share and discuss our ideas with others; especially people from diverse backgrounds because great ideas are created through exchanges, resilience, and experiments. She added that one should always look for a way to update and improve their project.
We would like to thank Peter Bruck and the WSA team for organizing this conference and highlighting the importance of technology and collaboration in solving several problems affecting the world. It also brought light on some ethical questions about technology and the ways we can act to promote its good usage.
During these 3 days, we have learned that with knowledge and a network of digital activists we can make the world a better place. The conference opened our eyes on the importance of using technology for positive social impacts as well as the importance of resilience in this field. We are happy to put technology to use in order to facilitate access to quality teaching for those that need it the most. We believe DrosBox can make a significant impact for education across the world.
DrosBox gew and became KOGNIKIT and is now part of LAL's products and services