World Vision Celebrating Families
World Vision International (WV) is a humanitarian aid organization based in the UK.
LAL created a World Vision program  for WV Lebanon. Initially, we were supposed to give the program in-person but ended up virtualizing it due to the COVID situation. Thus, to employ a digital approach, we implemented an e-learning platform able to host the adapted digital version of the original WV content. World Vision was then able to use this platform to facilitate collaboration with their partners regarding their different projects.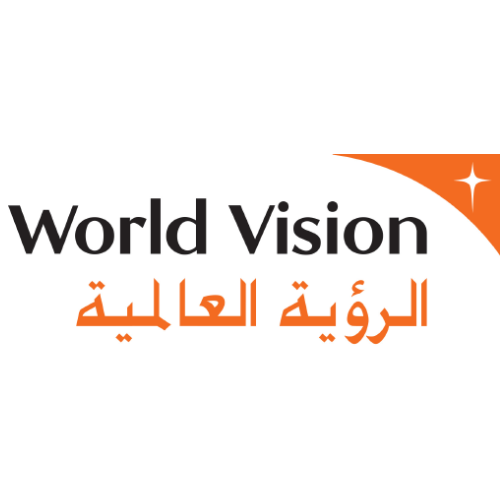 Furthermore, we also provided capacity building workshops for World Vision Lebanon's team, taught them how to adapt the interactive digital content and edit it to target different beneficiaries.