Tabshoura Tiny Thinkers in a Box Project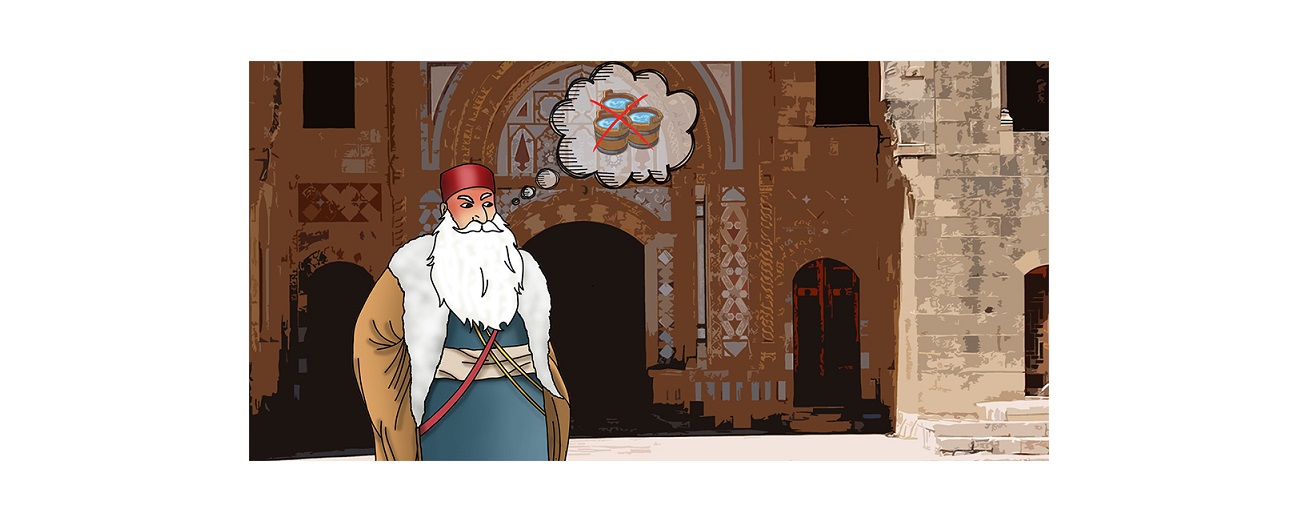 Tiny Thinkers is available on the Kindergarten section of Tabshoura, our free e-learning platform that's aligned with the Lebanese curriculum.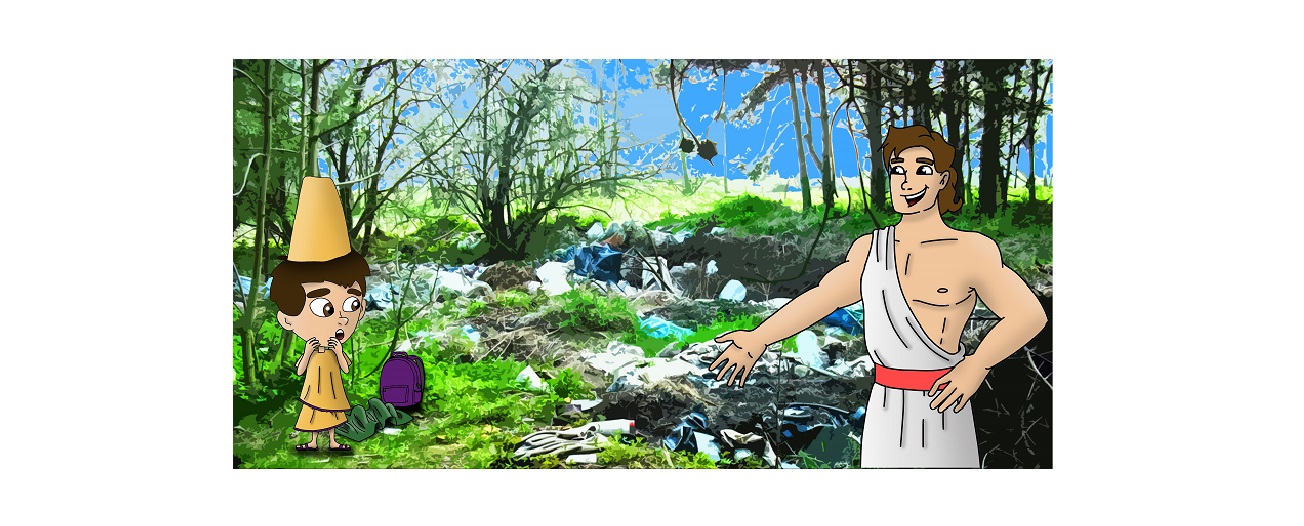 MIT Solve, which is an MIT initiative that regroups people from over 100 countries to submit solutions to global challenges, funded this project. Together, we reinforced early childhood education in autonomous, creative, and analytical thinking by creating 2 story-based activities featuring local heroes.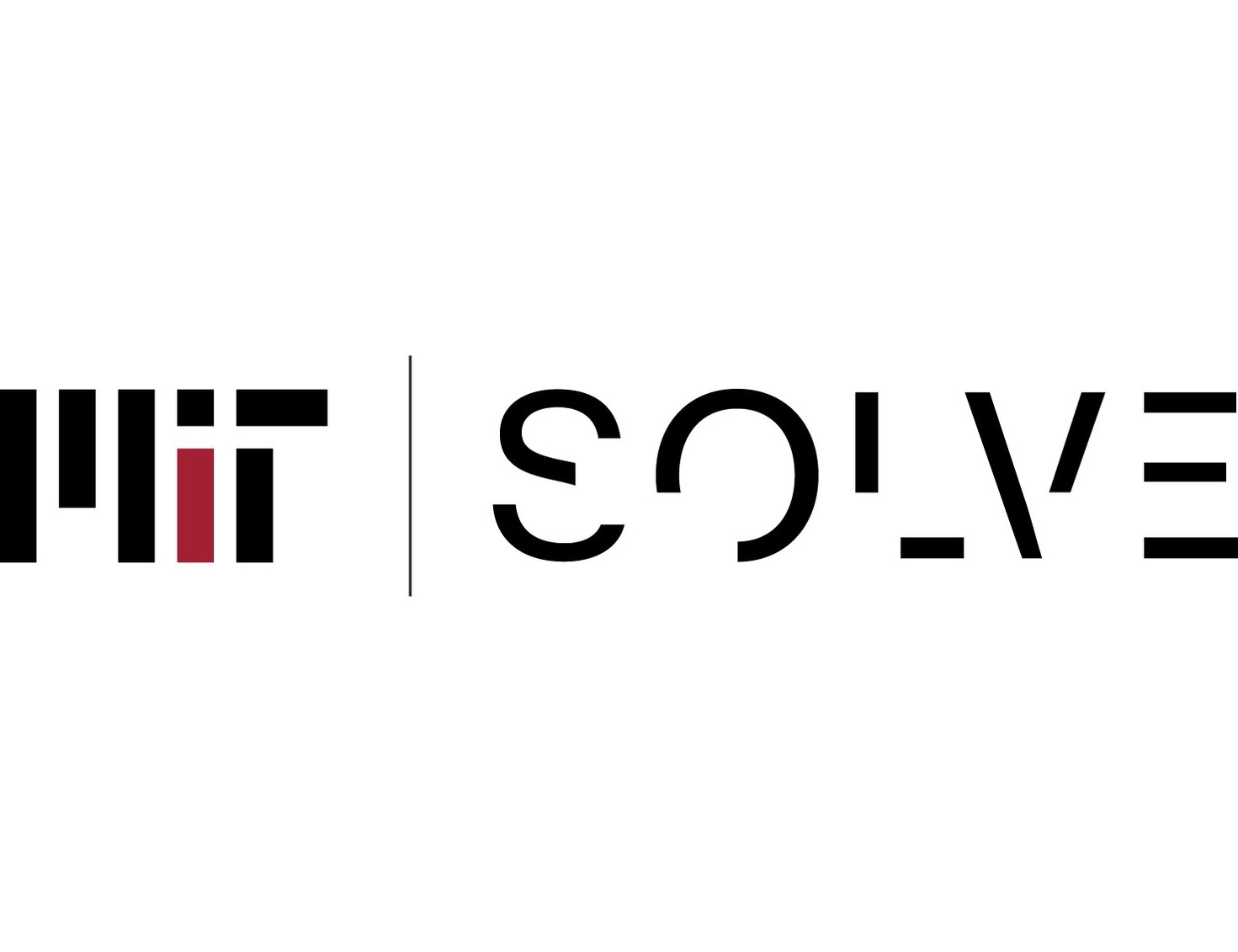 These are available in Arabic, French, and English.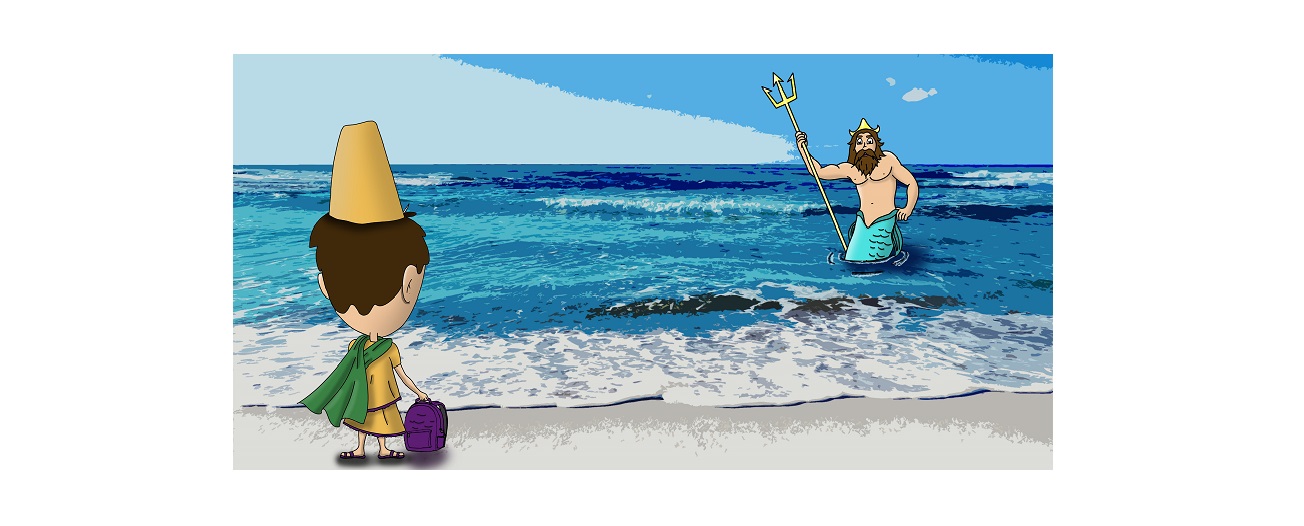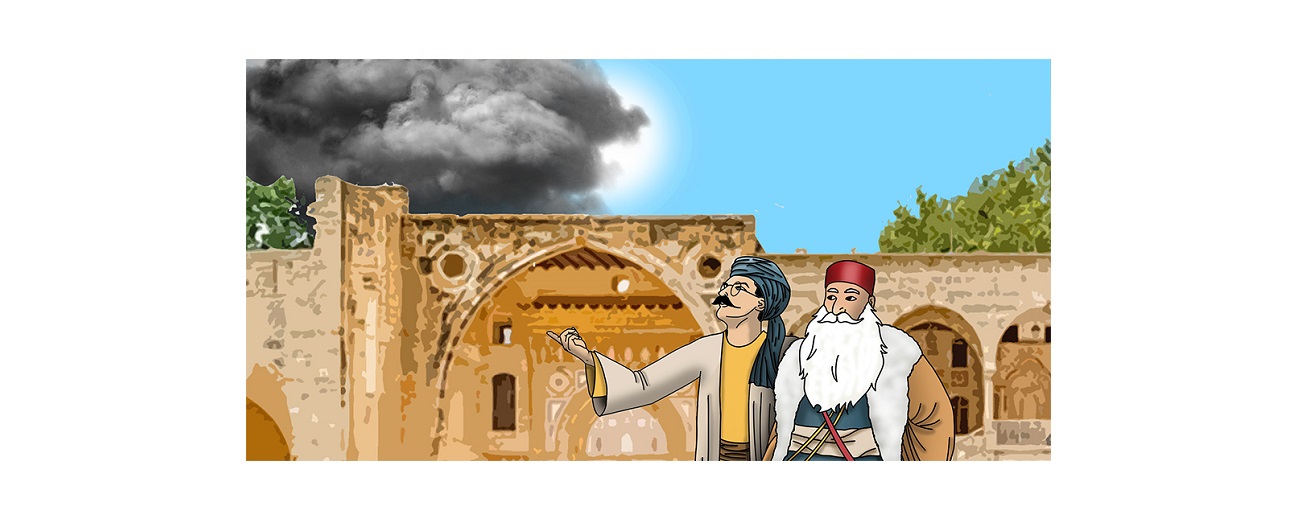 The first story-based activity presents a Phoenician superhero, Abdemon, who's looking for the stolen alphabet. The second one's main character is called Akhwat Chanaï who's bringing water to the palace.
Find our Tabshoura Tiny Thinkers here!