Saint George University Beirut (SGUB) Project
This is an ongoing project that aims to provide educational solutions to Saint George University in Beirut.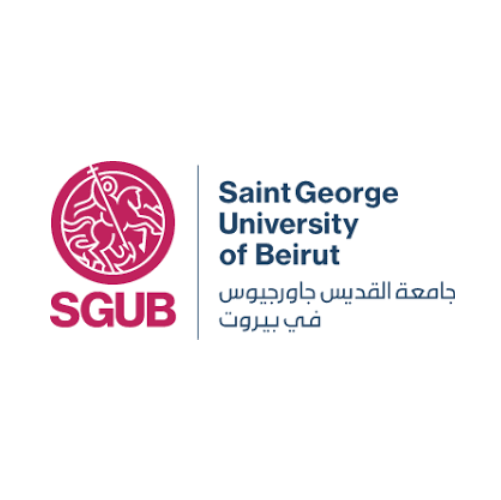 LAL is working closely with the University. The aim is to implement an effective adaptation to distance learning. Thanks to the assistance of the University's pedagogical and technical team, we are developing an e-learning platform to cater to the needs and size of such a large institution.