Right to Play Project
A project with and for UNRWA schools
In collaboration with Right To Play, LAL created a pilot Grade 1 program for UNRWA (the United Nations Relief and Works Agency for Palestine Refugees in the Near East).
Right to Play is an international non-profit organization that empowers vulnerable children to overcome the effects of war, poverty, and disease around the world through play.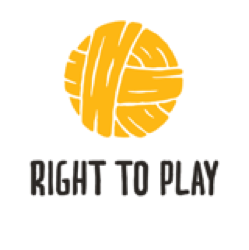 UNRWA is a UN agency that supports the relief and human development of Palestinian refugees. In this case, the project focused on Palestinian refugees located in Lebanon. We created a program for Grade 1 students by working closely with teachers and a pedagogical team. Together, we created 20 adapted projects in English and mathematics. Through this process, we discovered the power of learning how to play and of playing our ways to learn!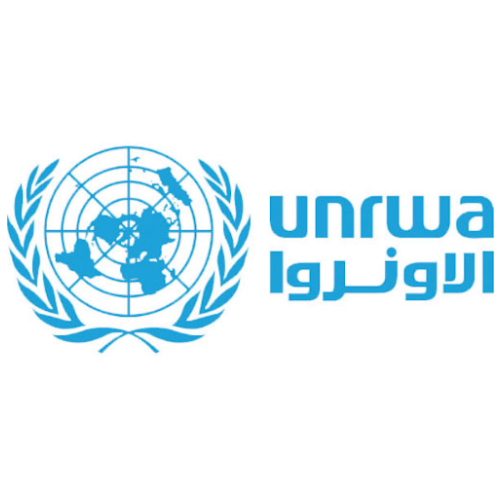 LAL and UNRWA's teachers thus designed English and mathematics activities for Grade 1 students in the aim of aligning the digital programs to the learning objectives of the UNRWA curriculum. The objective of this project was to support UNRWA's teachers with distance learning.