The remote pedagogy project was funded by Malala Fund (an international non-profit organization that advocates for girls' education) and Saint-Gobain (a French corporation).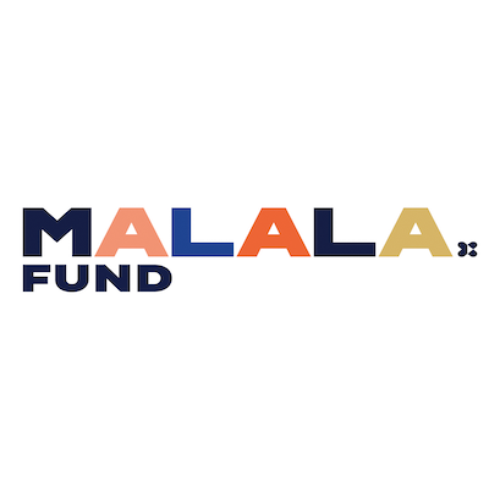 LAL developed a remote capacity building strategy, ensured remote capacity building workshops to 3 organizations, developed tutorials, and offered guidance to teachers reaching children at home with distance learning.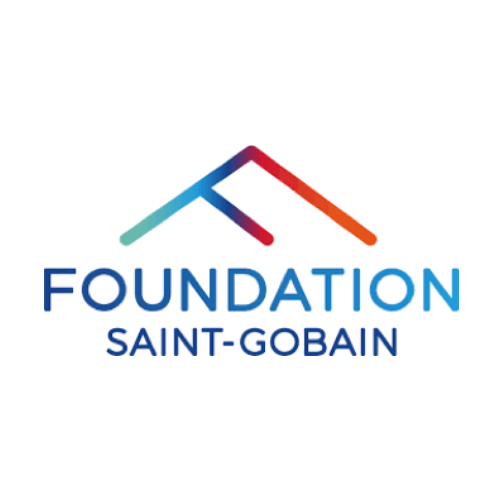 At the end of this project, 3 platforms were installed, 80 teachers trained, and 100 tabshoura-in-a-box were distributed. For those of you who don't know what it is, Tabshoura (chalk in Arabic)-in-a-box is a pocket-size offline server that runs on a power bank. It acts as a hotspot and allows up to 30 students to use the interactive digital content simultaneously, without needing to have access to the Internet.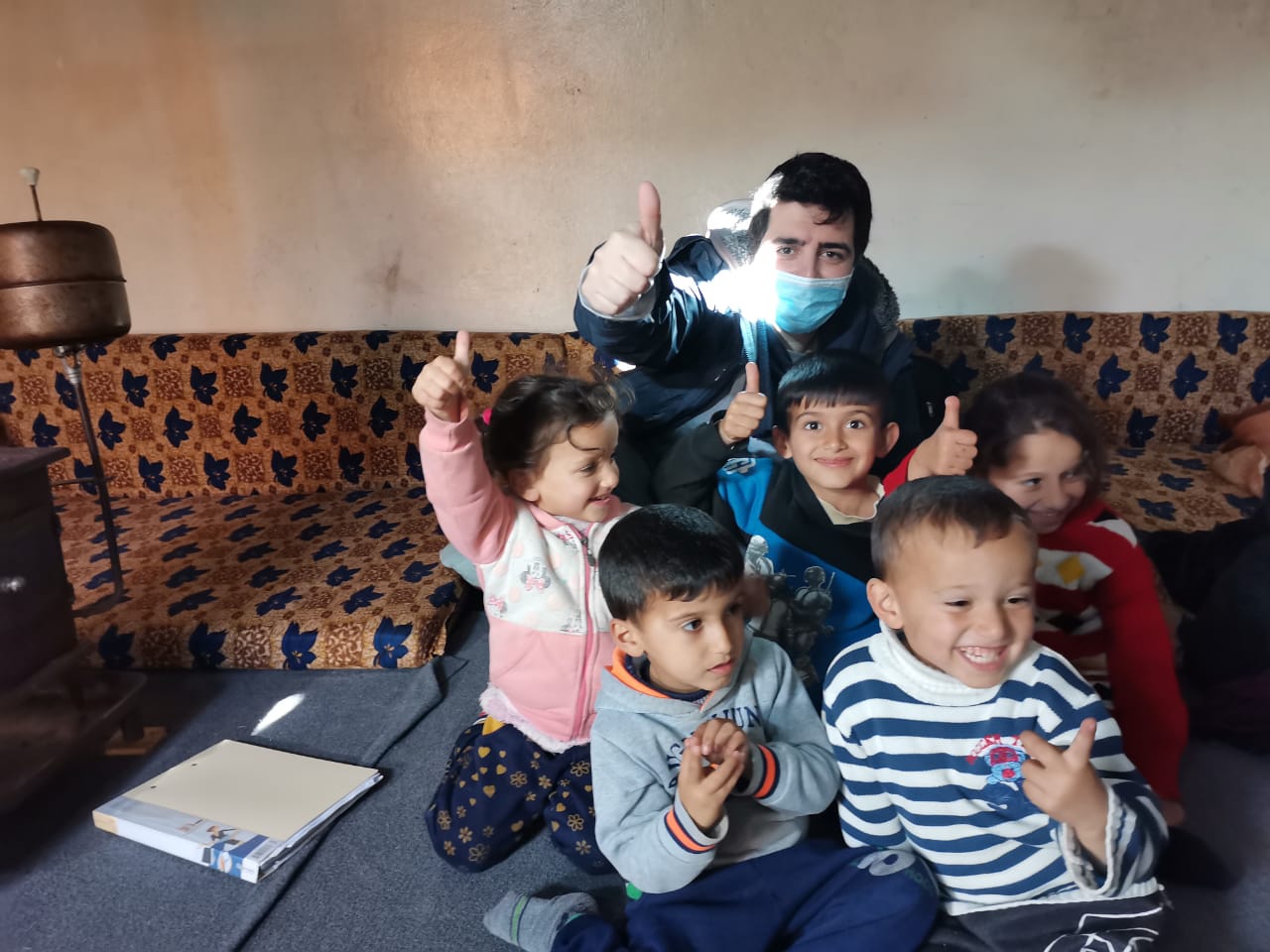 The Covid-19 pandemic disturbed our Remote Pedagogy project whose objectives initially required face-to-face interactions. This is why we had to develop resources on distance learning. To be able to do this, LAL collaborated with Inspiration Gardens (a school that focuses on providing its students with a safe and positive learning environment and on empowering them through different activities) to put in place Learning Land Community, a series of 5 events. Learning Land brings together a community of educators, researchers, academics, social innovators, and experts who theorized and worked together to find tips and solutions to education in time of a pandemic.  Almost 100 workshops were given during this 5-day event.