The KogniKit project was possible thanks to MIT's Refugee Learning Accelerator, an initiative that supports engineers and computer scientists from the Middle East to create technologies for refugee learners.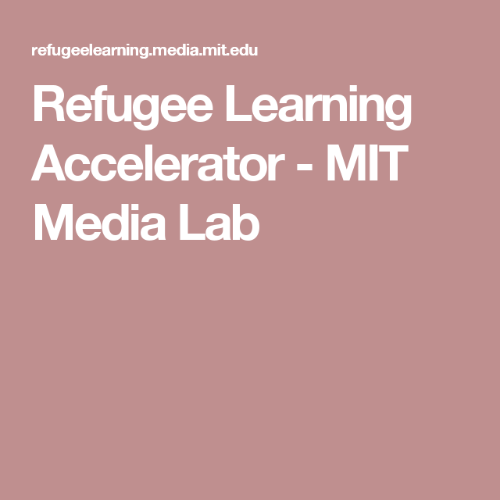 We transformed the regular Raspberry Pi, which is a tiny computer that is used to learn programming through practical projects, into a mobile server.
This server in question acts like a WIFI hotspot where its image can run on a simple power bank to be able to offer an offline solution to hard-to-reach communities.
Indeed, KogniKit is a device that allows organizastions ands teachers to both upload pre-existing digital content, and to create their own customized material tailored to their students' needs.
"We believe DrosBox can make a significant impact for education across the world. We're happy to put technology to use -in order to facilitate access to quality teaching for those that need it most, and get them, in turn, to think outside the box!"

You can checkout the project here!