Internet Free Education Resource Bank (IFERB)
LAL worked alongside Education Above All (EAA) to participate in its IFERB initiative (Internet Free Education Resource Bank). We helped EAA with pursuing learning in the most marginalized contexts after the COVID-19 regulations. In fact, it is already hard enough for educational institutions to adopt a distance learning approach, but it is even harder for Lebanon's public education system. Indeed, this country is facing many other challenges such as its economic and financial crisis.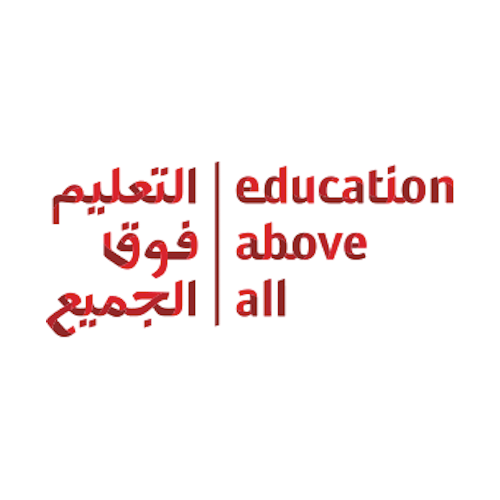 Education Above All founded this project. EAA is a foundation that dates back to 2012 and founded by Her Highness Sheikha Moza bint Nasser. It aims at contributing to human, social and economic development through the provision of quality education.
We partnered up with Inspiration Garden, Malaak, Jusoor, Ruwwad Al Tanmiya, Borderless, and Social Support Society to provide their teachers and coordinators with resources for home schooling and distance learning.
Together, we piloted 12 internet-free projects and measured their impact on the students' academic and life skills.
We achieved this by selecting 12 projects from IFERB and adapted them to the Lebanese context and non-formal education.
The teachers facilitated the projects via WhatsApp (due to a lack of proper internet access and amenities) as co-curricular activities after school work. This way, students enjoyed the projects as they actively learned by doing (i.e. through playing, drawing, cooking, planting, etc).
The projects are available in English, French, and Arabic for students aging from 4 to 14 years old. Teachers then piloted them with the students. The results of the assessments indicated a significant improvement in students' knowledge and skills.