International Rescue Committee (IRC)
LAL is working alongside the International Rescue Committee to improve early childhood education in Lebanon. We aim to do this by enhancing the quality of the content provided for students in Grade 1.
The content in question is inspired by UNRWA's curriculum, which is itself aligned with the learning objectives of the Lebanese curriculum. This project thus keeps the same learning objectives but modernizes the content. Also, we translated the content from Arabic to make it available in English and French.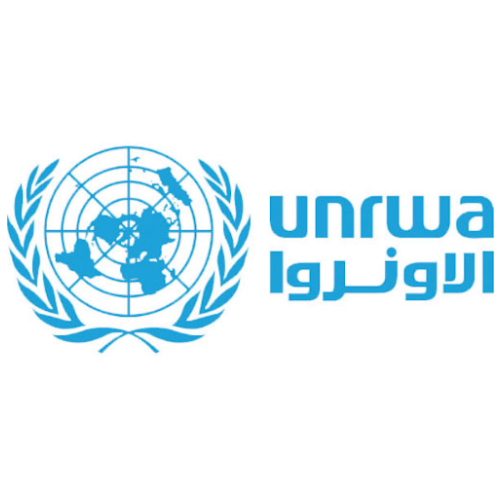 Due to the pandemic, LAL transformed this project from an in-class study to a digital experience. The concerned subjects are mathematics, language, social emotional learning, and BLN (building literacy and numeracy focused on girls' protection and empowerment).
This project is also part of Tabshoura, LAL's free e-learning platform that's aligned with the Lebanese curriculum. Finally, LAL is also giving training workshops for IRC's teachers to allow them to create content freely on Tabshoura.