Include Lebanon is an NGO that deals with the inclusion of children, the youth, and adults with special needs in all activities of life.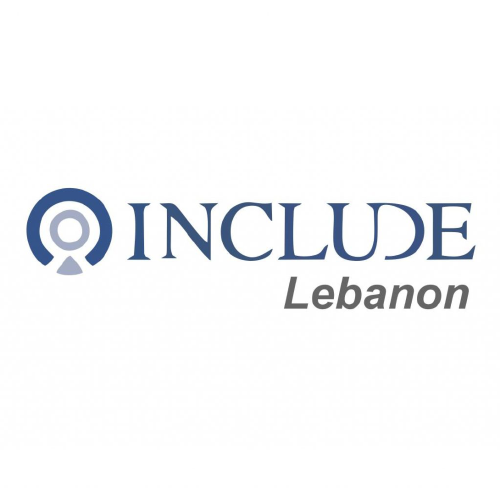 Besides providing the organization with technical support around our e-learning platform, we also digitized 2 interactive modules in French.
The first topic was around horticulture and floral art, while the second one concerned catering, culinary art and hotels.