The Girls Can Count project benefited Middle School students with a special focus on teenage girls.
It was possible thanks to the support of Malala Fund, an international NGO that advocates for girls' education.
This project consisted of creating Middle School STEM (Science, Technology, Engineering, and Mathematics) related subjects to help with school retention.
Naturally, the program we created is aligned with the Lebanese Curriculum Learning outcomes and validated by a team of CERD experts. CERD stands for the Committee on the Elimination of Racial Dsicrimination.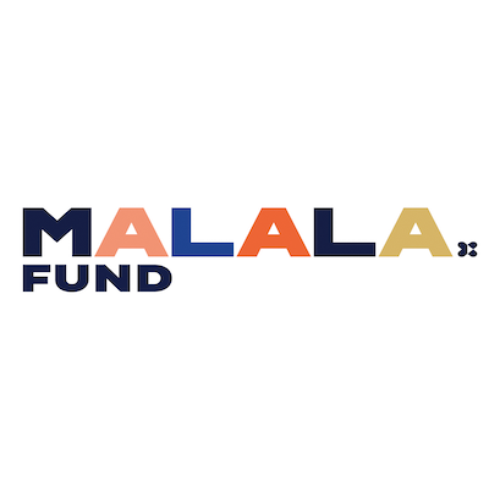 At the end of this 3 year-long project, we managed to:
– create 197 units available in 3 languages,
– worked alongside 15 developers, 3 subject-matter experts, 5 CERD experts,
– reached 11 educational institutions and 1500 students,
– and gave 12 capacity building workshops.