DOT (Digital Opportunity Trust)
DOT is an organization that aims to empower the youth from underserved areas. It supports them in becoming innovators or leaders. Furthermore, DOT assists youngsters in creating or applying digital solutions that have a positive impact.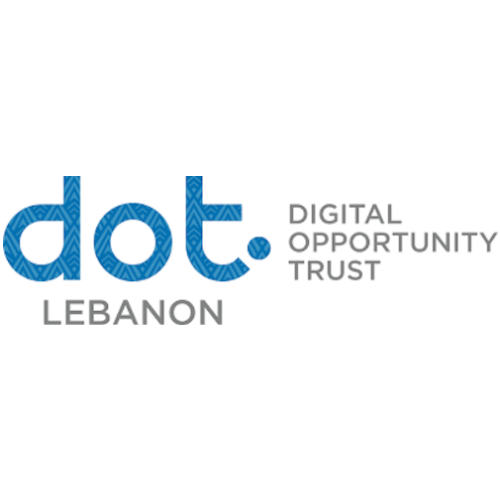 In the scope of this project, LAL developed a teaching program for more than 20 trainers at DOT on how to create interactive digital content.
This organization is one of LAL's most trusted partners; we work together to empower each other and amplify our impact.