LAL collaborated with Dignity (the Danish Institute Against Torture) to provide awareness and support first aiders through interactive digital content. This content helps them identify people who were subject to torture.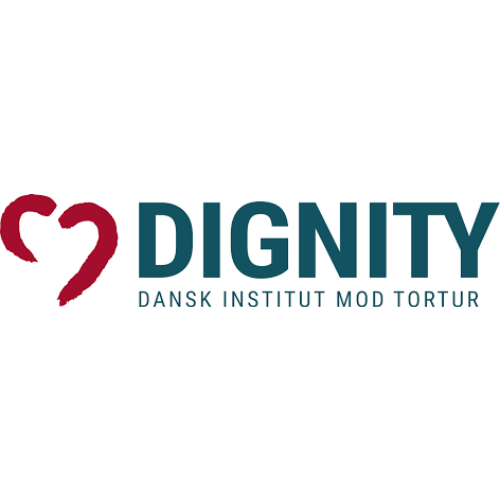 LAL's team worked alongside Dignity's experts to co-create digital units and guides. The topics created were as follows: 'how to spot someone who has been tortured', 'how to approach this subject with victims of torture', etc.
This was one of LAL's most interesting projects. It proves that even if the content's nature can be hard to digest by itself, we can always find a way to make it lighter!