Date 2019-03-04 – 2019-03-08
Location UNESCO Paris
Category Conferences & Seminars
Organizer MLW
Website https://en.unesco.org/mlw/2019
For the 3rd year now, a team from Lebanese Alternative Learning attended the Mobile Learning Week at UNESCO – Paris, France from the 4th to the 8th of March 2019. LAL's delegation composed of Nagi Ghorra, Patrick Habib and Yorgui Beylouni, were among 1500 participants from 130 countries. They participated in the event that provided the educational community a unique opportunity to discuss the role of Artificial Intelligence (AI) for sustainable development.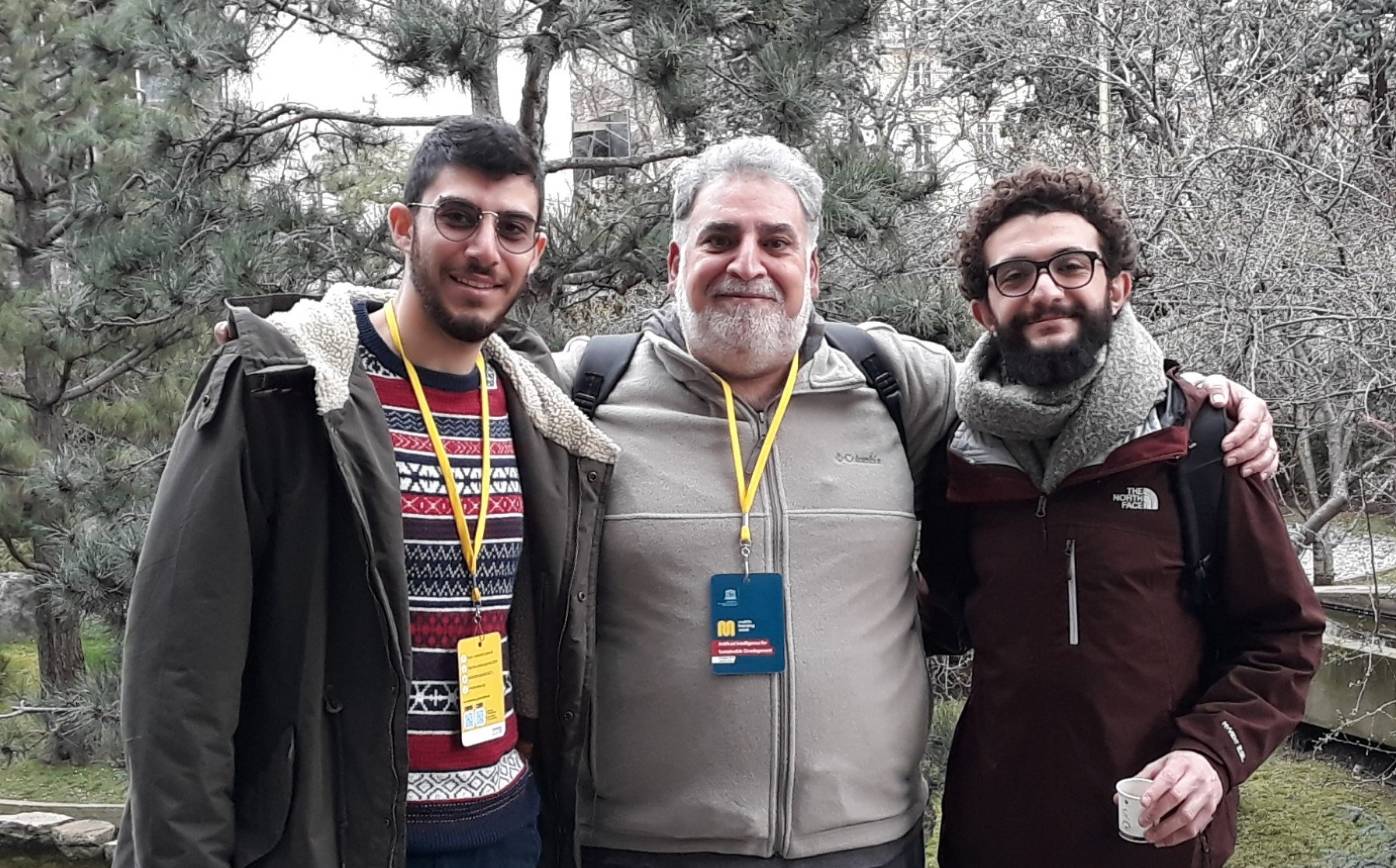 Key issues included:
How to ensure inclusive and equitable use of AI in education?
How to leverage AI to enhance education and learning?
How to promote skills development for jobs and life in the AI era?
How to safeguard transparent and auditable use of education data?
The 5-day event offered an exciting mix of high-level plenaries, workshops and hands-on demonstrations.
The discussed topics were depicted through sketches.