Date 2018-05-23
Location Montreal
Category Conferences & Seminars
Organizer C2- Montréal
Website https://www.c2montreal.com/
Nayla participated in C2-Montreal, invited by WISE accelerator. She mainly participated in the WISE conversation market about the future of education.
"C2 Montréal is a collaborative event that unlocks creativity in order to help leaders from all industries better face disruption and change."
The theme that year was 'Transformative Collisions' and how these collisions break down barriers between ideas, points of view, sectors and disciplines. It ran through all the diverse aspects of programming from thought-provoking speakers and panels to expert Masterclasses, hands-on Workshops, experiential Labs and more.
For 3 action-packed days, we helped bright business minds re-energize and build the new set of tools they'll need to take on today's social and commercial challenges.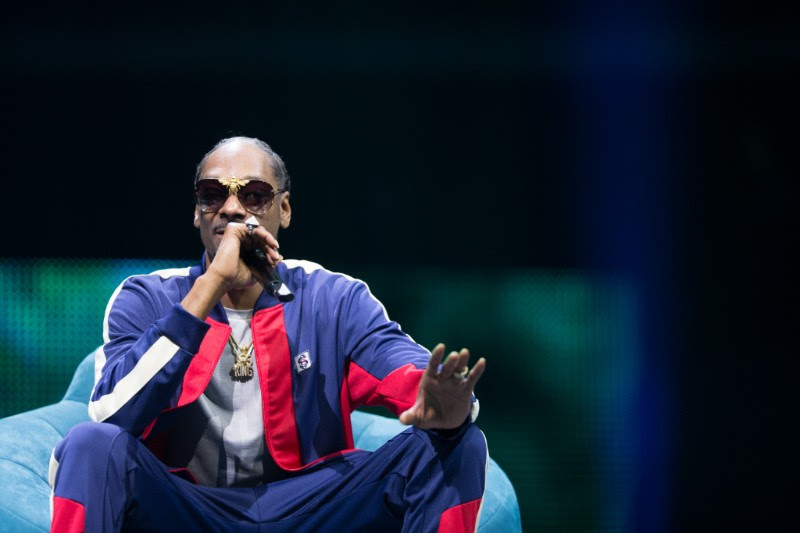 C2 Montréal took place in and around the vast contemporary art gallery Arsenal on the historic Lachine Canal. That's where the C2 village is custom-built every year, and where you'll find artistic installations, musical performances, the lively outdoor Plaza, a giant floating terrace and so much more, including C2's signature immersive performance space, the 360 Big Top.
"I learned meaningful lessons about our digital future and the new disruptive ways to make a business succeed."