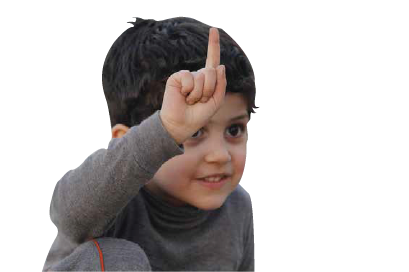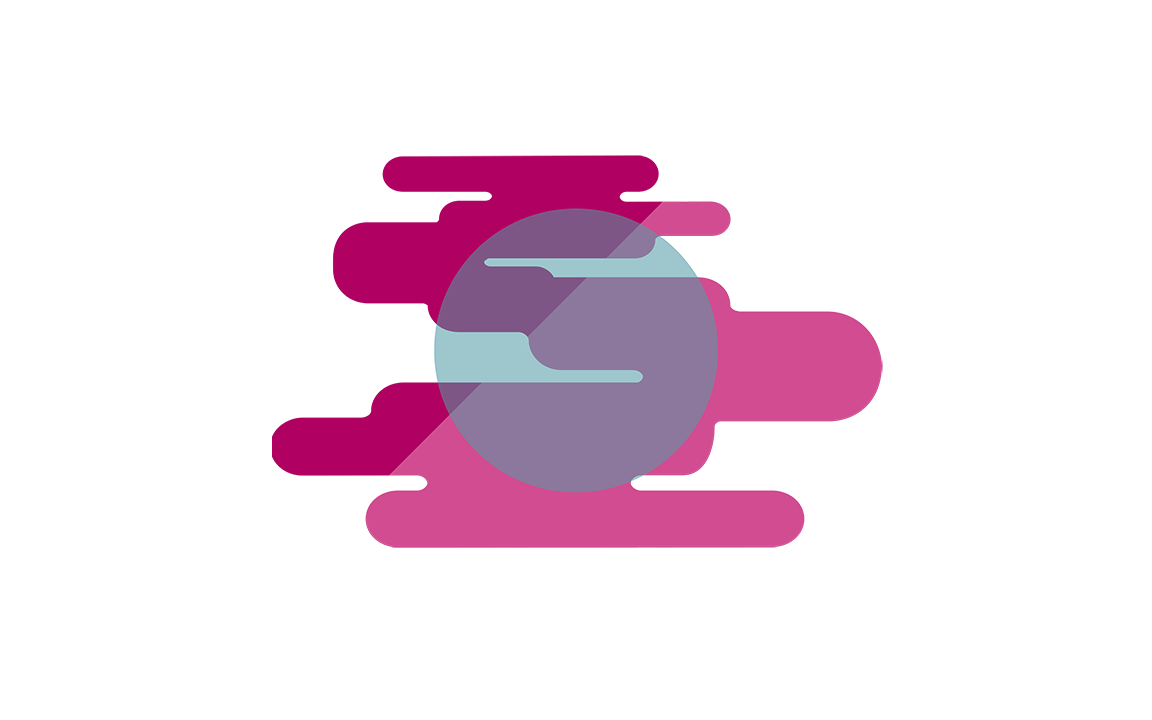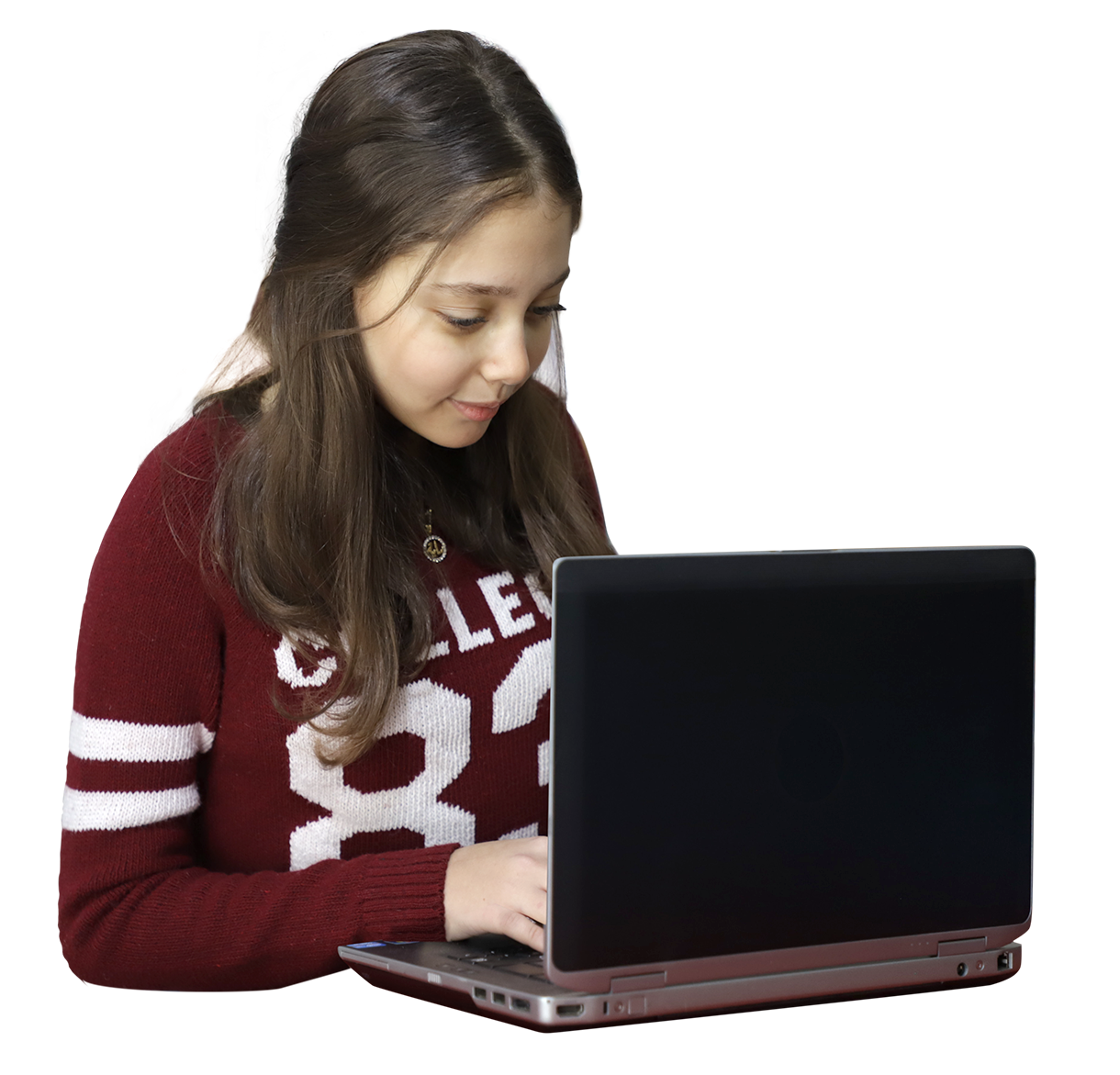 TECHNOLOGY
AS AN
EQUALIZING
FORCE
At Lebanese Alternative Learning, we believe in the power of education to mobilize change and brighten futures. 
Aiming to expand our reach and offer quality education to as many learners as possible, we spread seeds of education in the least privileged of places. 
We grant access to education through technology anytime, anywhere.
Lebanese Alternative Learning creates, deploys digital programs and provides capacity building trainings on distance teaching and learning.
TABSHOURA MOBILE APPLICATION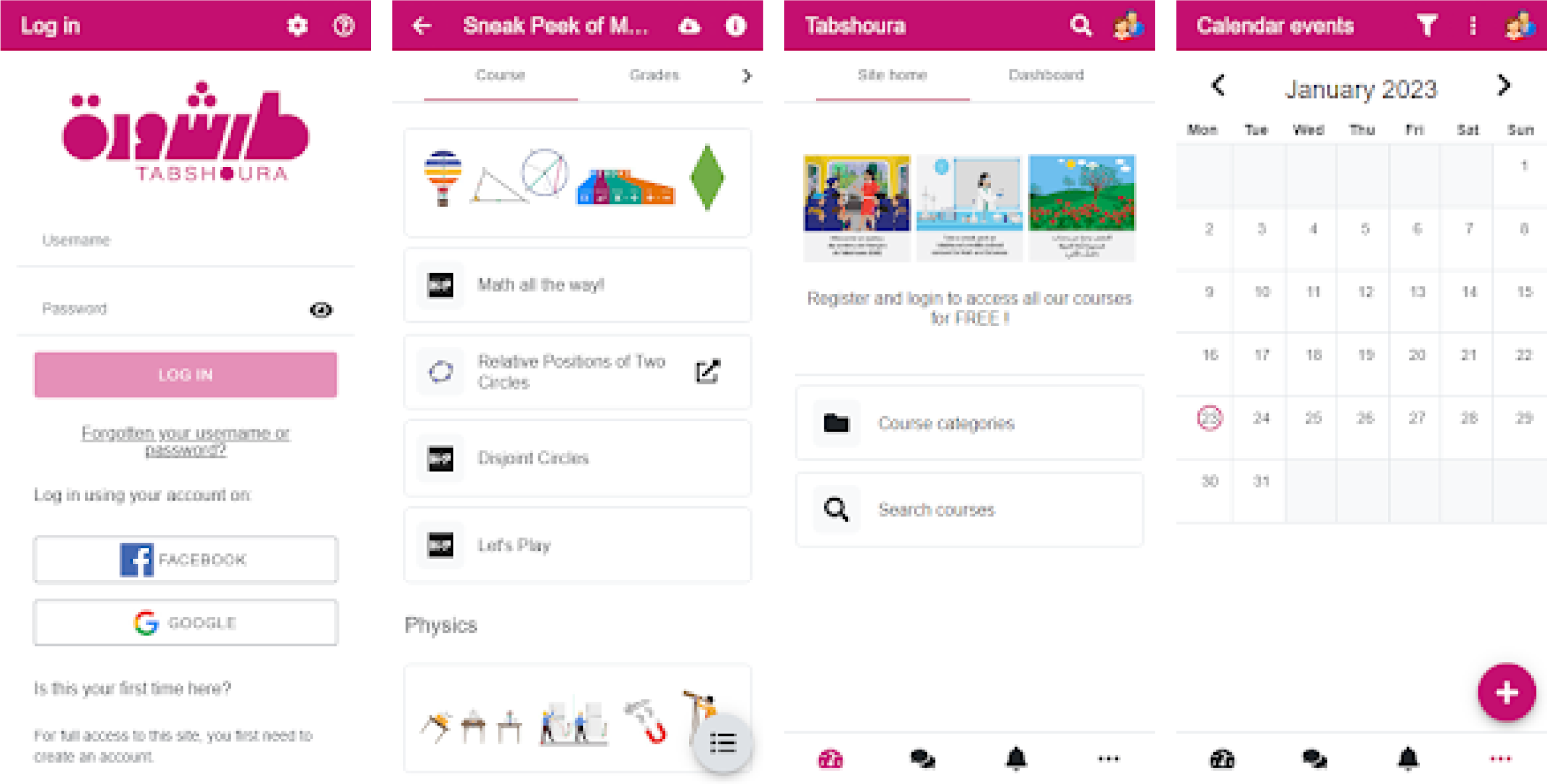 The Tabshoura app allows users to download educational resources from the Tabshoura platform and use them in offline mode, making it a great resource for learners who want to study at their own pace and in areas with limited internet connectivity.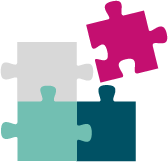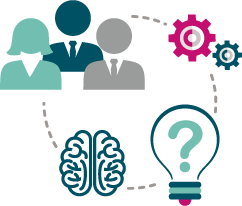 Capacity-Building Workshops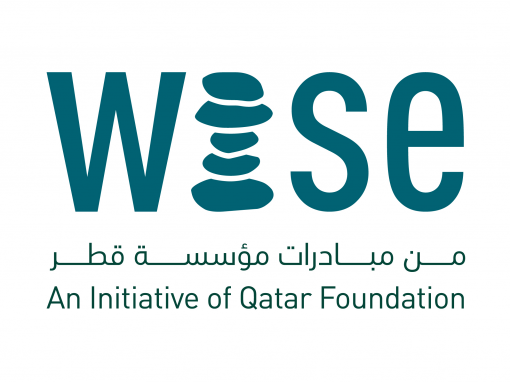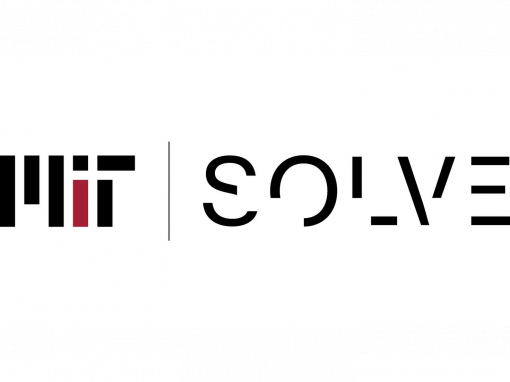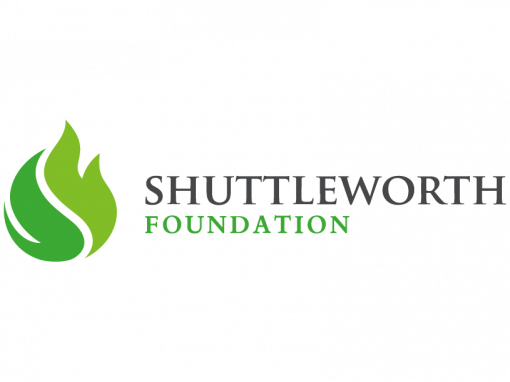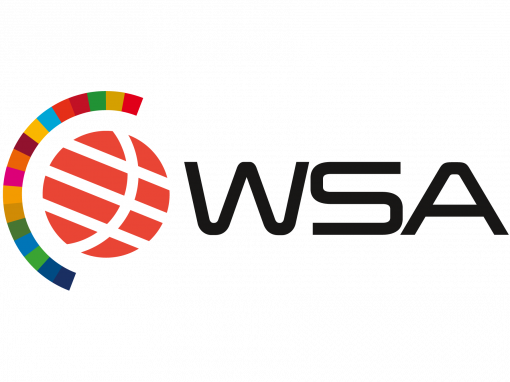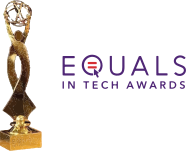 A VERY SPECIAL THANK YOU TO OUR MAIN PARTNER 
WE ARE ALSO VERY GRATEFUL FOR THE SUPPORT OF